Bank Info Security: SEC Delays Final Rules on Breach Disclosure, Board Expertise
June 20, 2023
The Electronic Privacy Information Center said establishing incident response and minimum data breach reporting requirements for broker-dealers, investment companies, investment advisers and transfer agents would create stronger and more comprehensive regulations. EPIC said the SEC should ensure notifications give consumers enough information to understand what happened and take action.
"The costs associated with the incident response programs and more robust notification regime serve an important forcing function for entities that might otherwise not adequately invest in safeguards on the front end," EPIC Executive Director Alan Butler wrote on June 5.
Read the full article here.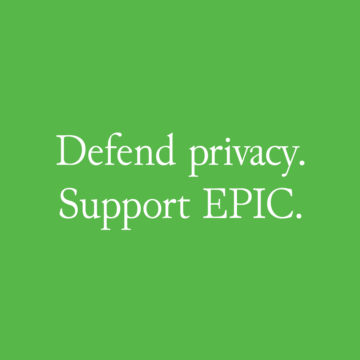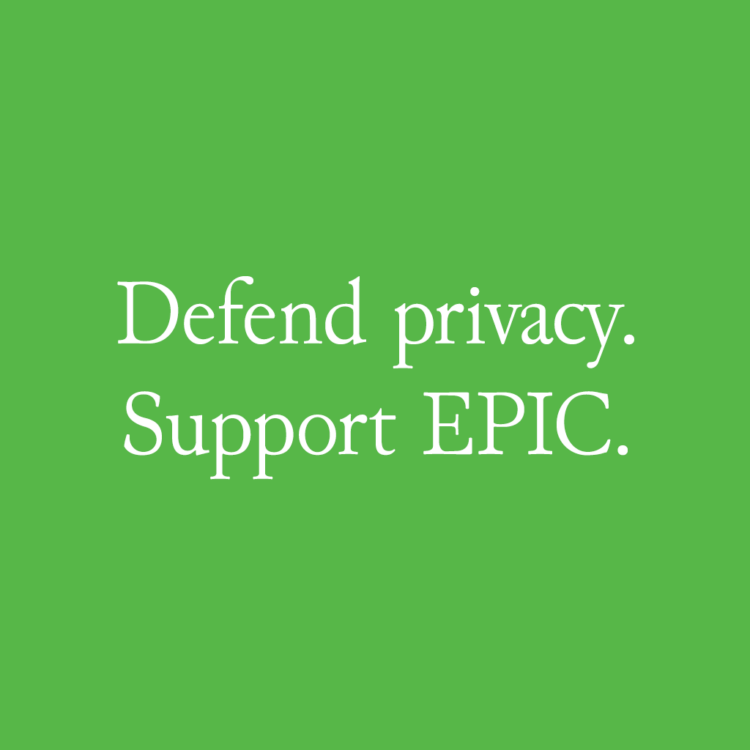 Support Our Work
EPIC's work is funded by the support of individuals like you, who allow us to continue to protect privacy, open government, and democratic values in the information age.
Donate