BBC News: The self-driving trucks that are deliberately crashed 
September 27, 2023
However, not everyone welcomes the development of synthetic data. "It isn't a miracle solution to data privacy and AI harms," says Grant Ferguson, a lawyer who specialises on the global impact of AI.
"I actually think it can make things worse. To use synthetic data responsibly, an AI developer needs to understand its limitations. 
"Real world data can inject bias into AI models by reflecting historical biases and prejudices. Synthetic data can inject bias into AI models by naively attempting to reflect this biased, real-world data."
Yet Mr Ferguson, who works for the Washington DC-based research group Electronic Privacy Information Centre, does add that "responsible use of synthetic data can still be a valuable tool for creating less biased and less privacy-invasive AI systems." 
Read more here.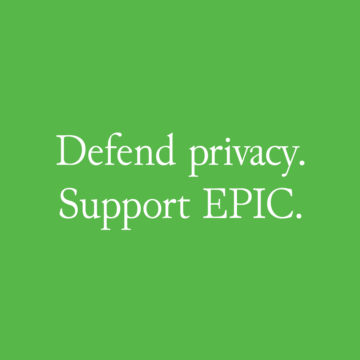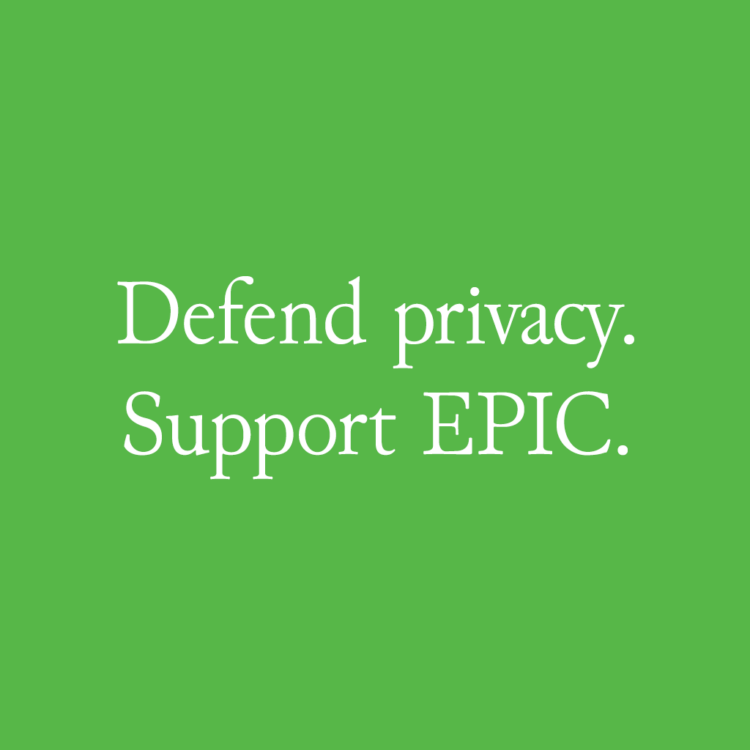 Support Our Work
EPIC's work is funded by the support of individuals like you, who allow us to continue to protect privacy, open government, and democratic values in the information age.
Donate