Bloomberg Law: Postal Service Social Media Tracking Tests Crime Unit's Power
April 26, 2022
The investigative effort has faced pushback from the nonprofit Electronic Privacy Information Center, which sued USPS for failing to put together and publish a formal Privacy Impact Assessment before using social media surveillance tools and facial recognition technology.
EPIC argued that such an assessment is required by a federal law that regulates the government's use of technology. USPS countered that it's not subject to this law and said the nonprofit lacks standing to sue over the assessment. The U.S. District Court for the District of Columbia recently sided with the agency and rejected the suit.
The case "underscores how difficult it is to get reliable information on and accountability over these surveillance activities," said John Davisson, EPIC's senior counsel. "There's very little transparency, few safeguards, and accountability measures that exist for other agencies are difficult or impossible to enforce with respect to the post office."
Read more here.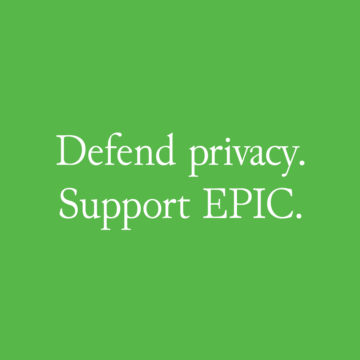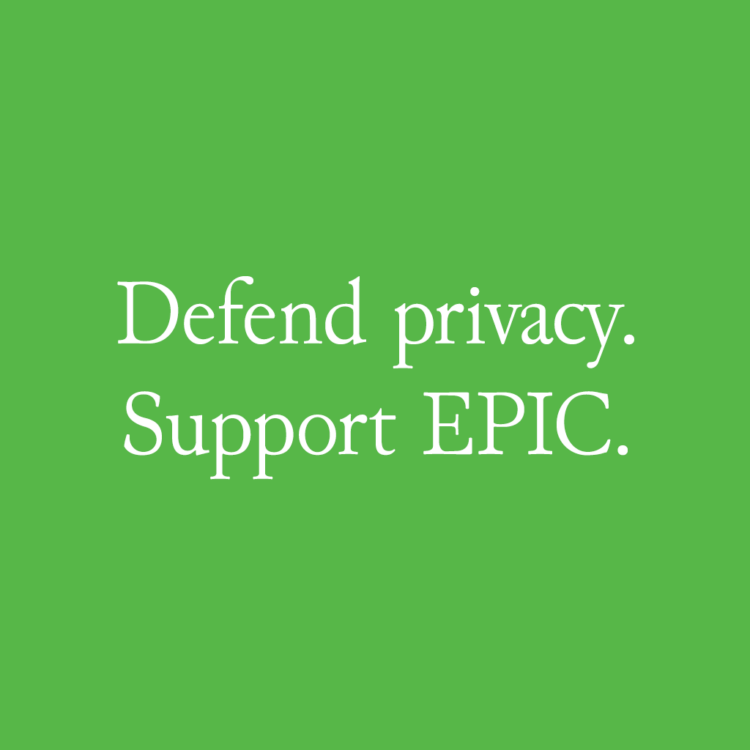 Support Our Work
EPIC's work is funded by the support of individuals like you, who allow us to continue to protect privacy, open government, and democratic values in the information age.
Donate