Bloomberg Law: Virtual Exam Case Primes Privacy Fight on College Room Scans
February 10, 2023
A decision affirming the unconstitutional nature of room scans would likely have influence beyond the Sixth Circuit, said Sara Geoghegan, legal counsel at the Electronic Privacy Information Center. Technology often develops too fast for the court system to keep up, so privacy cases like Ogletree hold weight and become useful references for other judges, she said.
Geoghegan worked on a consumer-protection complaint against five of the largest online proctoring service providers that was filed with the Office of the Attorney General for the District of Columbia in 2020. The monitoring companies were accused of collecting excessive personal data, including biometric identifiers, and of using potentially biased artificial intelligence to detect cheating.
Read the full article here.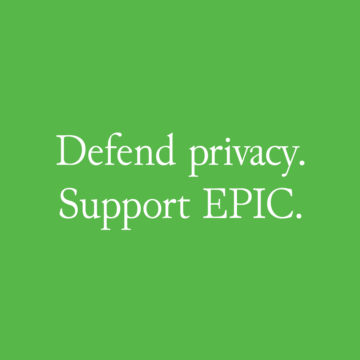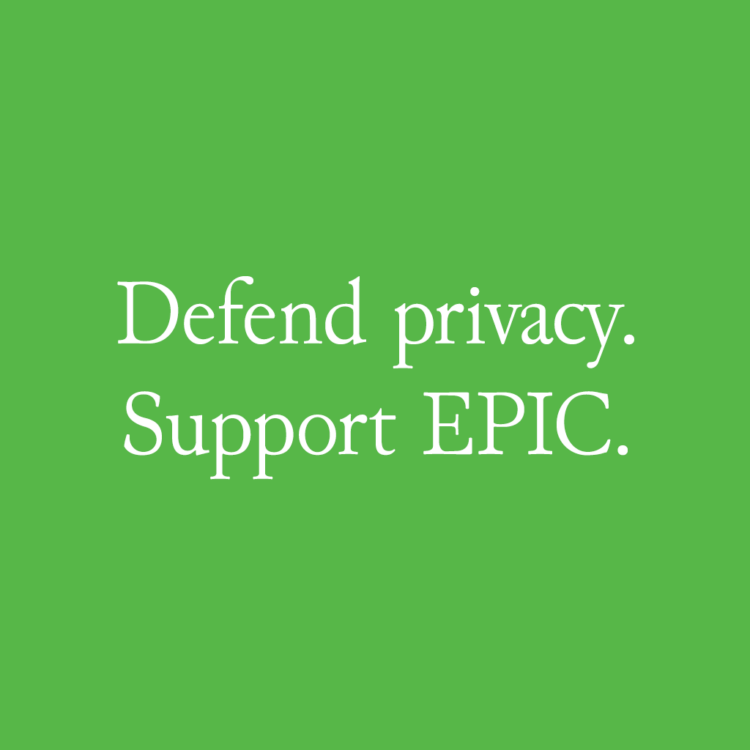 Support Our Work
EPIC's work is funded by the support of individuals like you, who allow us to continue to protect privacy, open government, and democratic values in the information age.
Donate