Bloomberg News: FTC Sees Growing Pressure for Data Privacy Rule as Pick Stalled
February 8, 2022
EPIC and Consumer Reports are suggesting the FTC rely on its authority to police unfair and deceptive business practices. That would allow the commission to draw from its record of enforcement actions that have alleged privacy violations as part of its consumer protection work.
Such an approach could include adding protections for certain kinds of sensitive data, including information on a person's location or health.
"That would be much more consistent with FTC enforcement," said Maureen Ohlhausen, a former Republican commissioner who's now a partner at Baker Botts LLP. "Rulemaking is supposed to be a codification of case-by-case enforcement."
That strategy would require a cost-benefit analysis showing that the alleged harms of companies' unregulated data collection and use outweigh related benefits to consumers or competition, according to Jessica Rich, a former director of the FTC's Bureau of Consumer Protection who's currently of counsel at Kelley Drye & Warren LLP.
Read more here.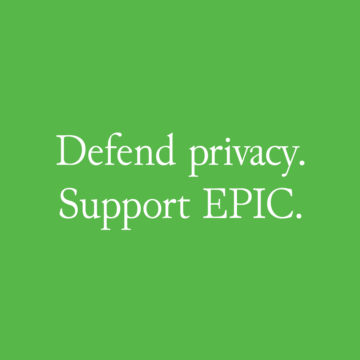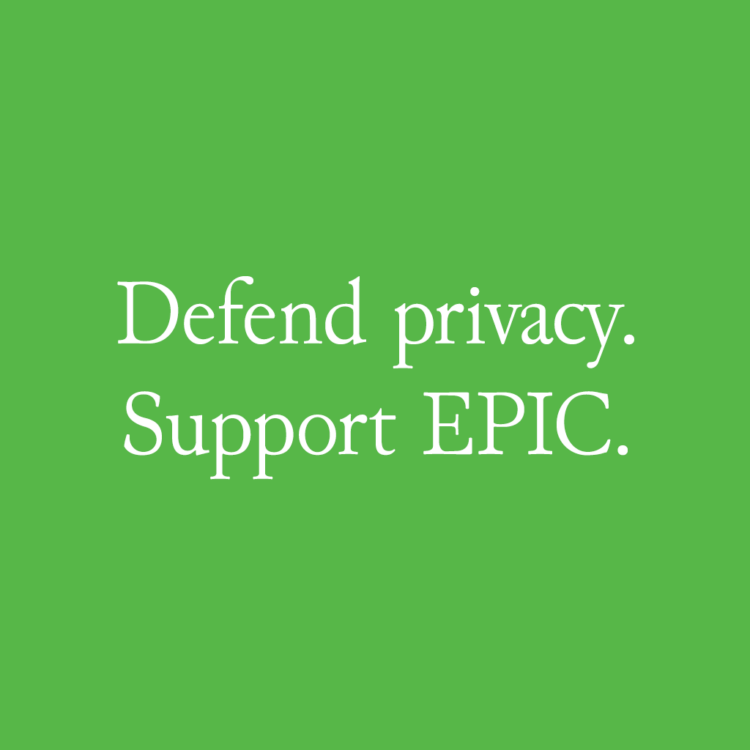 Support Our Work
EPIC's work is funded by the support of individuals like you, who allow us to continue to protect privacy, open government, and democratic values in the information age.
Donate