Business Outreach Magazine: Will AI have an effect on employment? Are job seekers going to lose their employment opportunities because of AI?
March 20, 2023
One specific instance is provided by HireVue, a startup whose initial offerings included technology that sought to use facial recognition software and psychology to assess a candidate's prospective efficacy in a given role. The Electronic Privacy Information Center sued the Federal Trade Commission on the grounds that this program might reinforce bias and discrimination. Early in 2021, HireVue stopped using face recognition software and has since switched to using audio analysis and natural language processing instead. It is obvious that as new technology advances, there will likely be debate over the use of specific kinds of AI in the hiring process.
Read the full article here.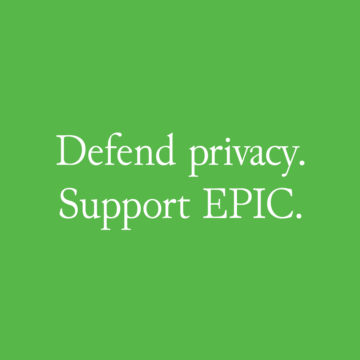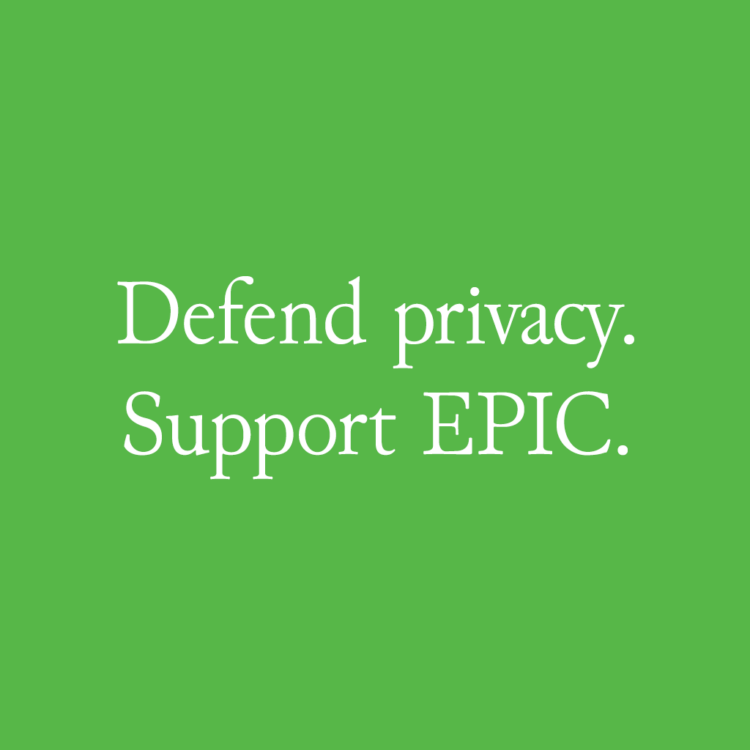 Support Our Work
EPIC's work is funded by the support of individuals like you, who allow us to continue to protect privacy, open government, and democratic values in the information age.
Donate