Buzzfeed News: One Of The Creators Of Google Glass Is Experimenting With A Smart Retainer For Texting With Your Tongue
January 4, 2022
"It's sort of obvious, the sensitivity of a device that goes inside of your head," Davisson said. "That's going to present some privacy risks." He added there would need to be strict safeguards on what information it could collect.
In the academic paper for SilentSpeller, researchers list a handful of use cases. In addition to helping people with limited dexterity and other consumers, there might even be applications on the battlefield. One use case, according to the paper, is "United Nations operations where silent communication is key." The corresponding drawing is of two heavily armored soldiers holding assault rifles. In speech bubbles, the soldiers discuss tactical strategy, presumably through SilentSpeller.
Read more here.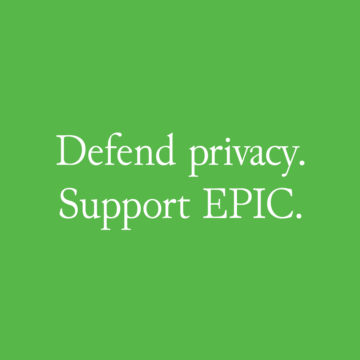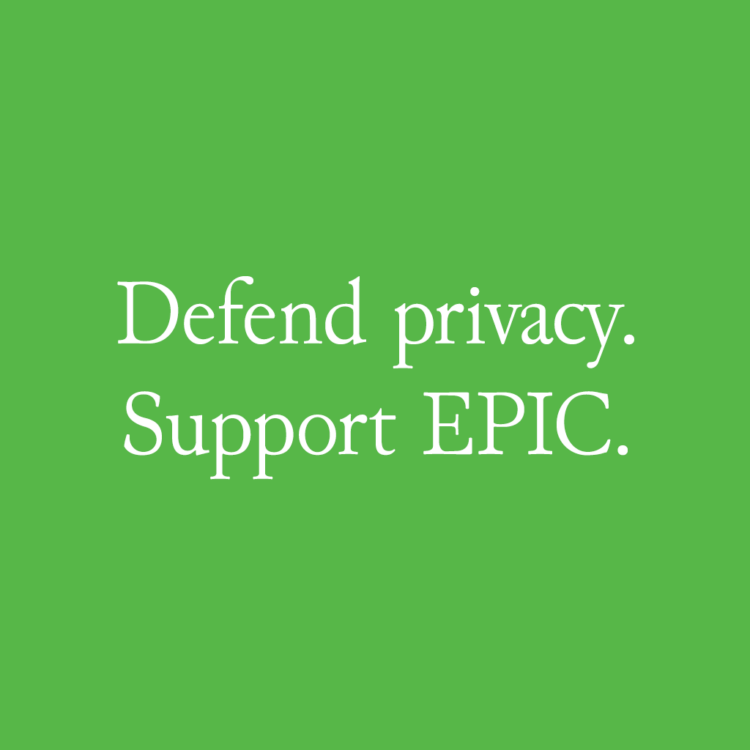 Support Our Work
EPIC's work is funded by the support of individuals like you, who allow us to continue to protect privacy, open government, and democratic values in the information age.
Donate