CHRON.: Controversial gunshot detection system violates Civil Rights Act: report 
November 4, 2023
Officials from the Electronic Privacy Information Center said the U.S. Department of Justice and Attorney General Merrick Garland should review how the gunshot detection technology impacts Black and Latino neighborhoods where it tends to be located and how that correlates with federal funding for the system.
In a letter to the department, EPIC states there is "substantial evidence" to show SoundThinking is used in a biased and discriminatory manner, possibly violating how federal funding can be distributed to pay for the technology.
"Local police departments continue to purchase trials of SoundThinking despite substantial evidence that the system is inaccurate, producing tens of thousands of false alerts of gun-related crime with little evidence that it improves public safety," the letter states. 
Read more here.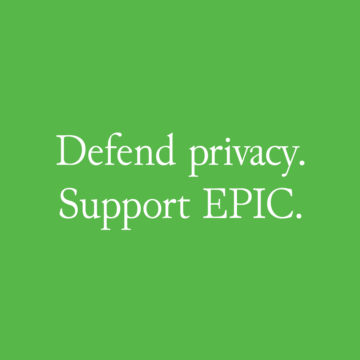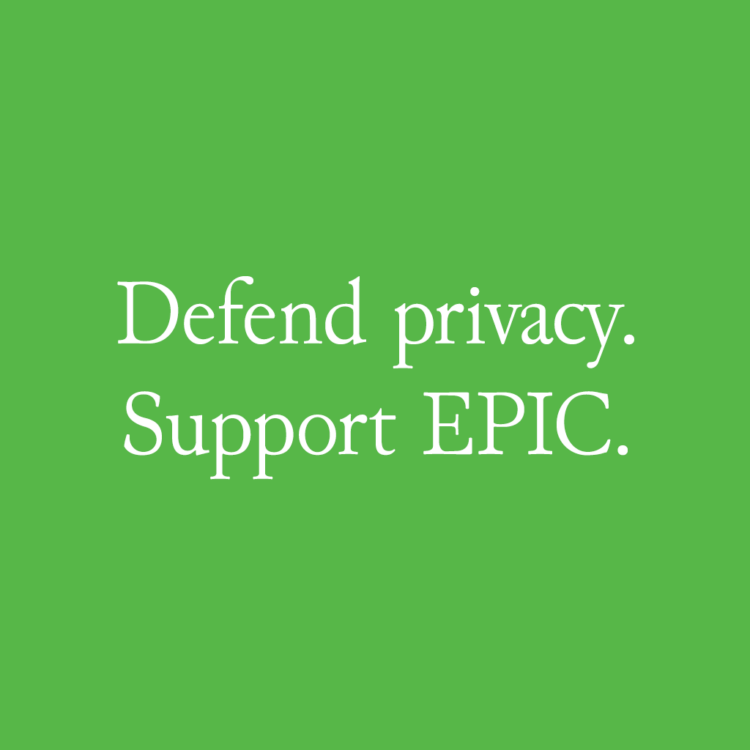 Support Our Work
EPIC's work is funded by the support of individuals like you, who allow us to continue to protect privacy, open government, and democratic values in the information age.
Donate