CHRON.: Controversial gunshot detection system violates Civil Rights Act: report 
October 5, 2023
Officials from the Electronic Privacy Information Center said the U.S. Department of Justice and Attorney General Merrick Garland should review how the gunshot detection technology impacts Black and Latino neighborhoods where it tends to be located and how that correlates with federal funding for the system.
In a letter to the department, EPIC states there is "substantial evidence" to show SoundThinking is used in a biased and discriminatory manner, possibly violating how federal funding can be distributed to pay for the technology.
"Local police departments continue to purchase trials of SoundThinking despite substantial evidence that the system is inaccurate, producing tens of thousands of false alerts of gun-related crime with little evidence that it improves public safety," the letter states.
"There is also substantial evidence suggesting that SoundThinking disproportionately deploys its sensors in predominantly Black neighborhoods, replicating biased policing practices by relying on historical crime data."
EPIC officials also noted suspected falters in the gunshot technology, which uses an "acoustic expert" to determine what different sounds are.
"As with other algorithmic systems, it is difficult to precisely and definitively determine how SoundThinking's algorithms process and classify the sound recorded on public streets as a gunshot," officials wrote. "This lack of understanding exists not because of technical complexity, but because SoundThinking has previously resisted disclosing this information—even in judicial proceedings—because of concerns that such disclosure may harm the company's profits."
EPIC officials also included a Houston Chronicle investigation finding that 80 percent of SoundThinking alerts in the past three years have led to dismissed or dead-end deployments.
"In Houston, more than 80% of SoundThinking's 6,300 reports between December 2020 and March 2023 were canceled, marked as unfounded, dismissed, or closed because officers did not find evidence upon arrival," the letter states.
The letter also notes gunshot detectors have been placed in majority Black or Latino neighborhoods across the U.S. In Houston, SoundThinking has been deployed in areas like Sunnyside, and the southern parts of the city. 
Read more here.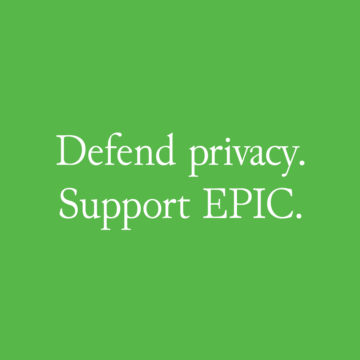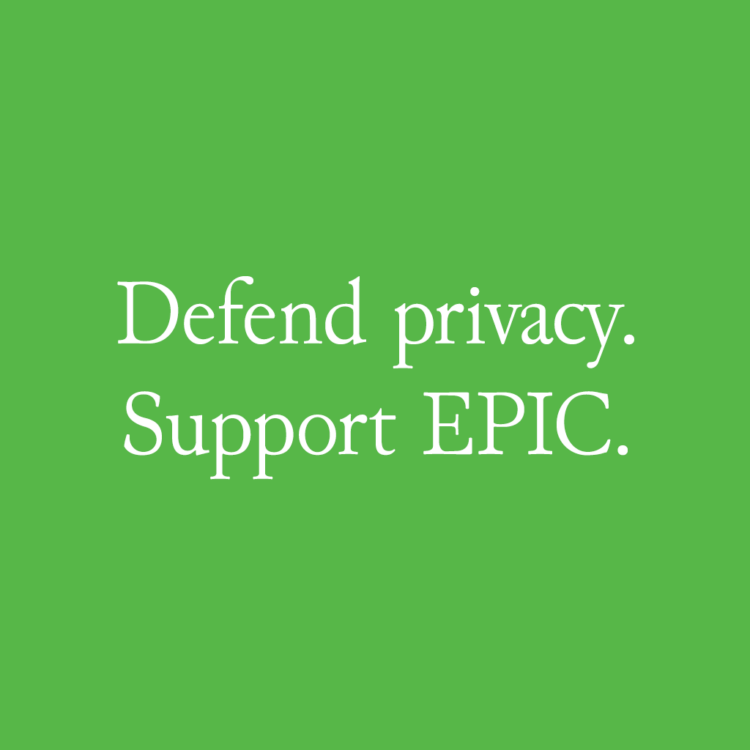 Support Our Work
EPIC's work is funded by the support of individuals like you, who allow us to continue to protect privacy, open government, and democratic values in the information age.
Donate