Commonweal Magazine: Is AI Poised to Replace Humanity? 
November 14, 2023
Regulatory agendas for generative AI have already been developed by NGOs like the Electronic Privacy Information Center. The European Union's General Data Protection Regulation, Digital Markets Act, and Digital Services Act may also hammer firms that concentrate power or spew disinformation, even when they try to shift responsibility onto "experimental" AI. The more that rules of transparency, nondiscrimination, and public responsibility are imposed on firms like OpenAI, the less they can pass off their wares as the irresistible next stage of human evolution. 
Read more here.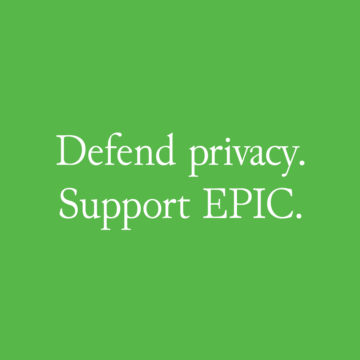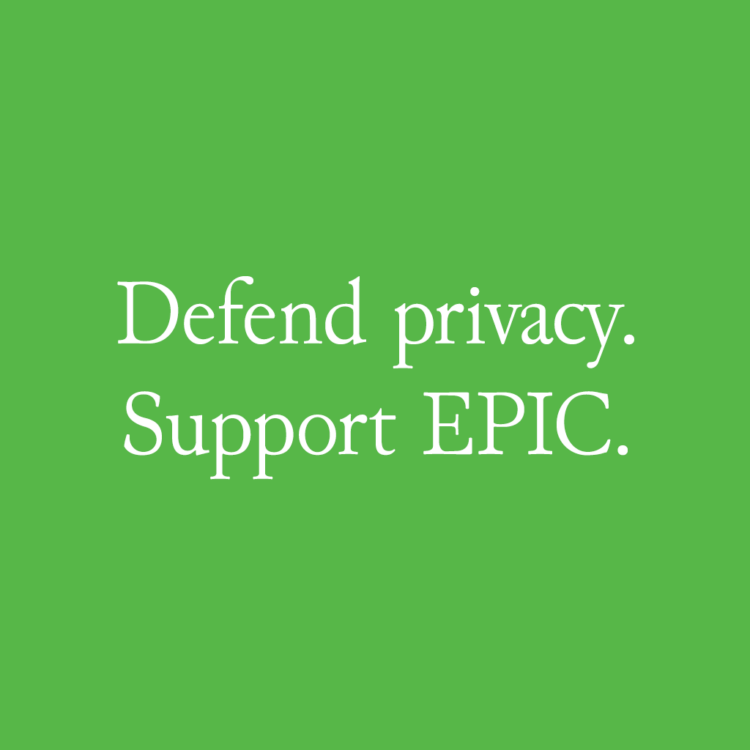 Support Our Work
EPIC's work is funded by the support of individuals like you, who allow us to continue to protect privacy, open government, and democratic values in the information age.
Donate