DailyDot: FTC, FCC, urged to crack down on the sale of your location data
December 13, 2021
The Democrats sent a letter to FTC Chair Lina Khan and FCC Chair Jessica Rosenworcel last week. In it, they said they were concerned with the "continued, unregulated commercialization" of location data.
Specifically, they asked the FTC to rule that the sale, transfer, use, or purchase of precise location data by apps other than for "essential" purposes for the function of the app be defined as an "unfair act or practice." They also urged the agency to make a rule that would make app developers mislabeling of users' location data as anonymous a "deceptive practice."
As for the FCC, they called on the agency to protect users' location data by "reaffirming its prohibitions on the surveillance of location data through rulemaking."
"In the past, both FTC and FCC punished bad actors for failing to safeguard location data, but the agencies fell short of establishing prophylactic rules that will better protect consumers," the letter reads, later adding: "While we applaud the agencies' commitments to consumer privacy and safety, it is clear that more needs to be done."
Read more HERE.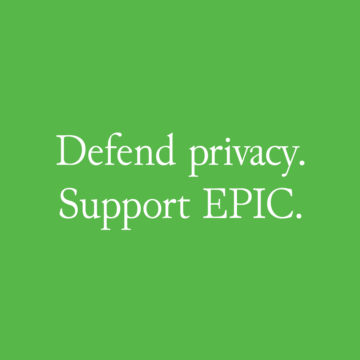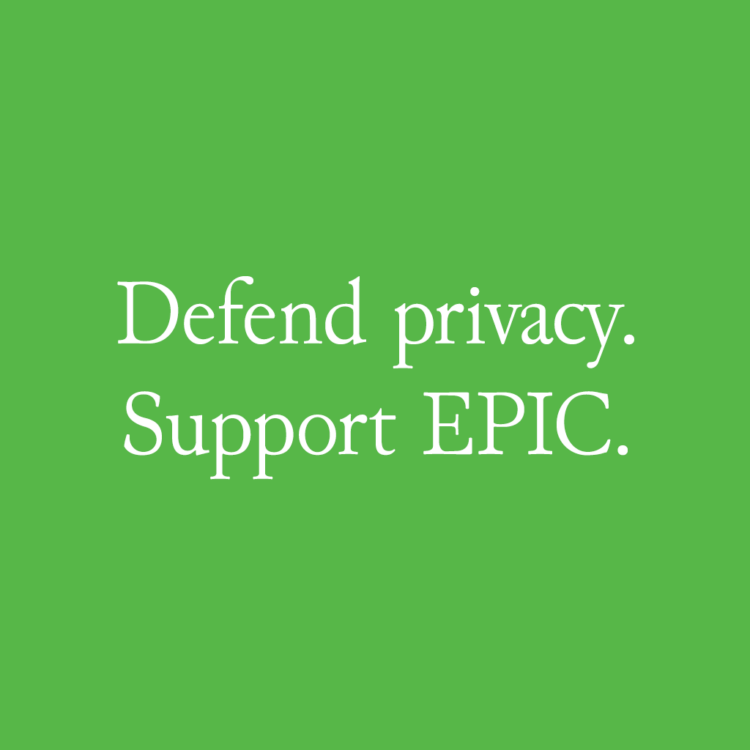 Support Our Work
EPIC's work is funded by the support of individuals like you, who allow us to continue to protect privacy, open government, and democratic values in the information age.
Donate