DailyNous: APA Issues Several Prizes
December 15, 2021
Anita Allen (University of Pennsylvania)
Prize Details: $2500 and a plaque. A prize in honor of Philip L. Quinn, awarded in recognition of service to philosophy and philosophers, broadly construed.
From Dominic McIver Lopes, chair of the APA board of officers:
Anita Allen once remarked in an interview that she's "committed to helping to improve the discipline." Nobody has surpassed her in that regard. She famously challenged us to reflect upon what we have to offer those we've excluded and hope to include, and she's championed inclusion at every opportunity. She pioneered the philosophy of privacy, balancing it against accountability and equity. She's taken the message of philosophy to the airwaves, even appearing on 60 Minutes. And she has served professionally, at the highest levels, as President of the APA Eastern Division, as chair of the board of the Electronic Privacy Information Center, and as a member of President Barak Obama's Commission for the Study of Bioethical Issues. She holds two honorary doctorates and is a Fellow of the American Academy of Arts and Sciences. In awarding her the 2021 Philip L. Quinn Prize, the APA celebrates Professor Anita Allen for her extraordinary blend of scholarship and leadership.
Read more here.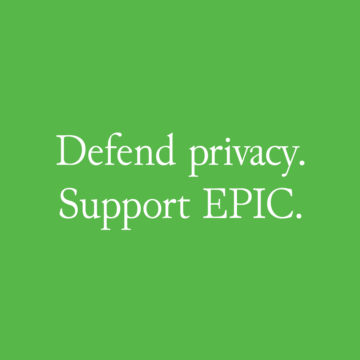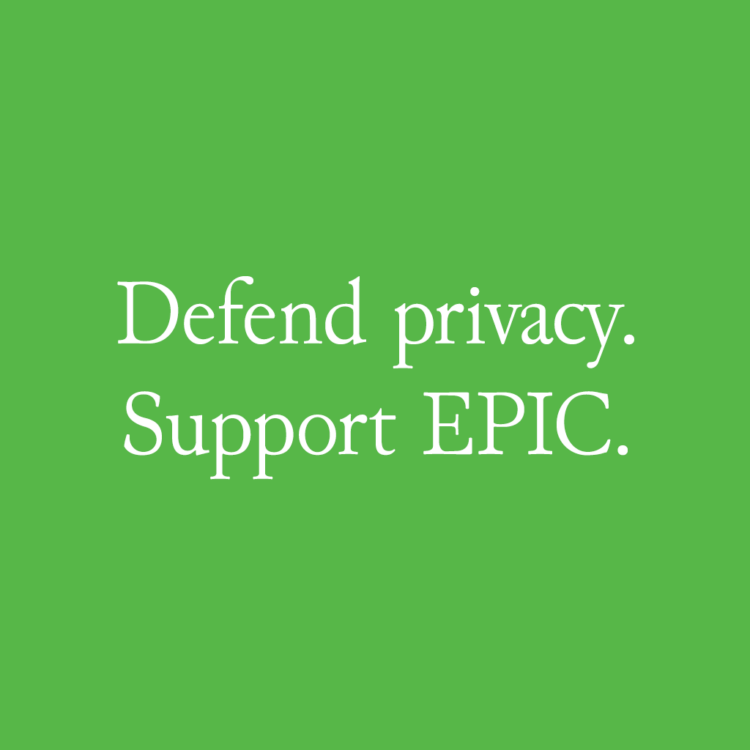 Support Our Work
EPIC's work is funded by the support of individuals like you, who allow us to continue to protect privacy, open government, and democratic values in the information age.
Donate