EPIC Cautions OSTP on Data Transfers, Urges Differential Privacy
April 6, 2023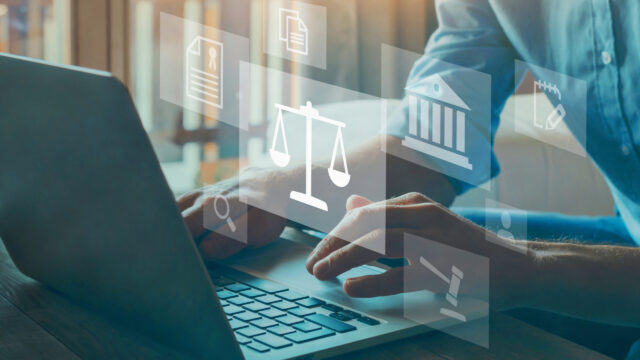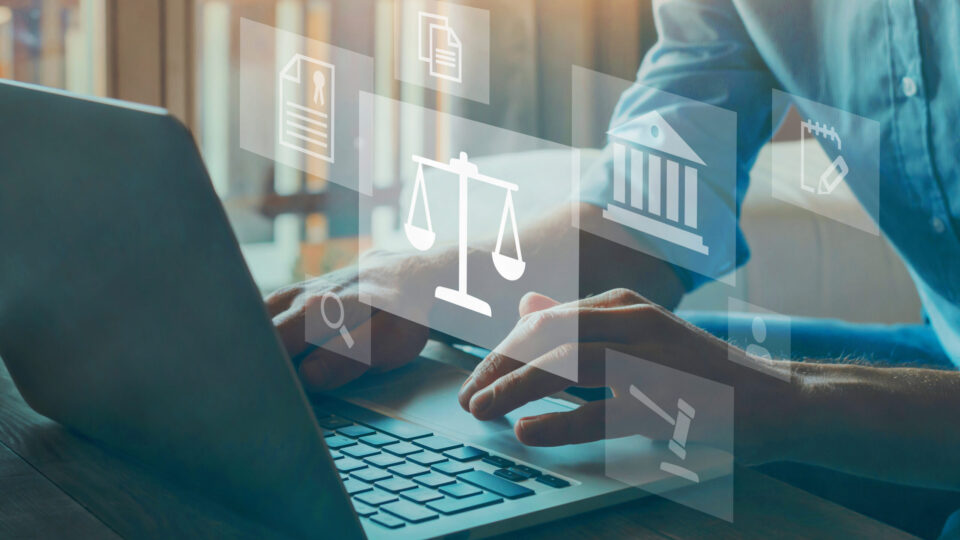 On March 30, EPIC submitted comments to the White House Office of Science and Technology Policy (OSTP) recommending several resources to assist OSTP in fulfilling the aims of the "Advancing Effective, Accountable Policing and Criminal Justice Practices to Enhance Public Trust and Public Safety" Executive Order. Broadly, the resources EPIC provided addressed how law enforcement organizations can and do violate open records law, eschew transparency, and misuse data and statistics in ways that perpetuate harm. EPIC also urged OSTP to consider that data transfers between agencies are not necessarily safe or helpful, especially for vulnerable individuals and marginalized communities, and urged that privacy-enhancing technologies such as differential privacy be employed as minimum safeguards.
EPIC regularly comments on open government, algorithmic harms, differential privacy, and the impact of poor privacy and data security practices on vulnerable populations.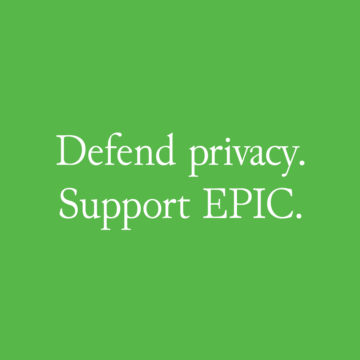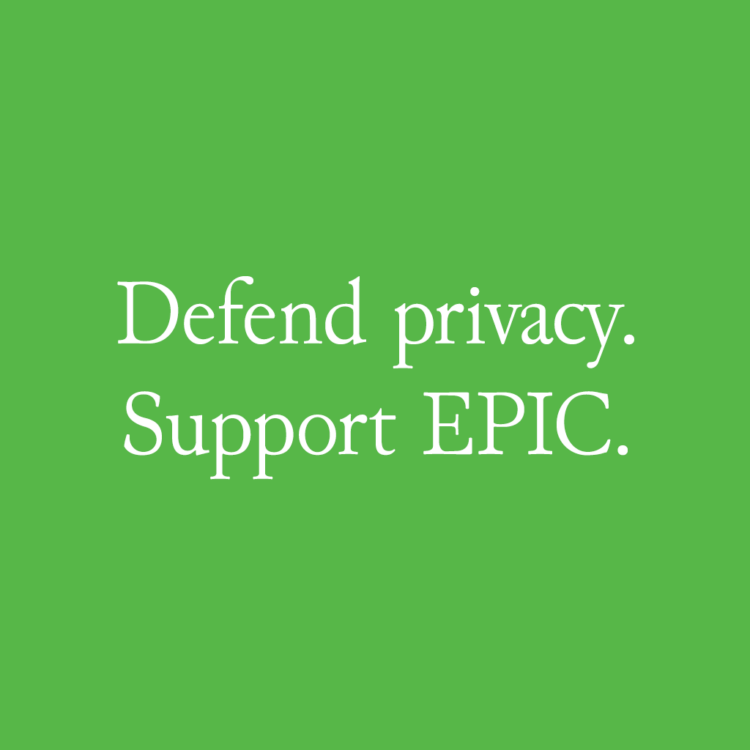 Support Our Work
EPIC's work is funded by the support of individuals like you, who allow us to continue to protect privacy, open government, and democratic values in the information age.
Donate