EPIC, Coalition Urge Congress to Include FISA Amici Reform in Spending Bill
December 8, 2022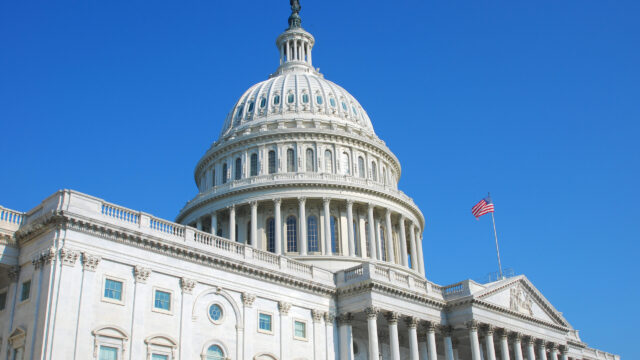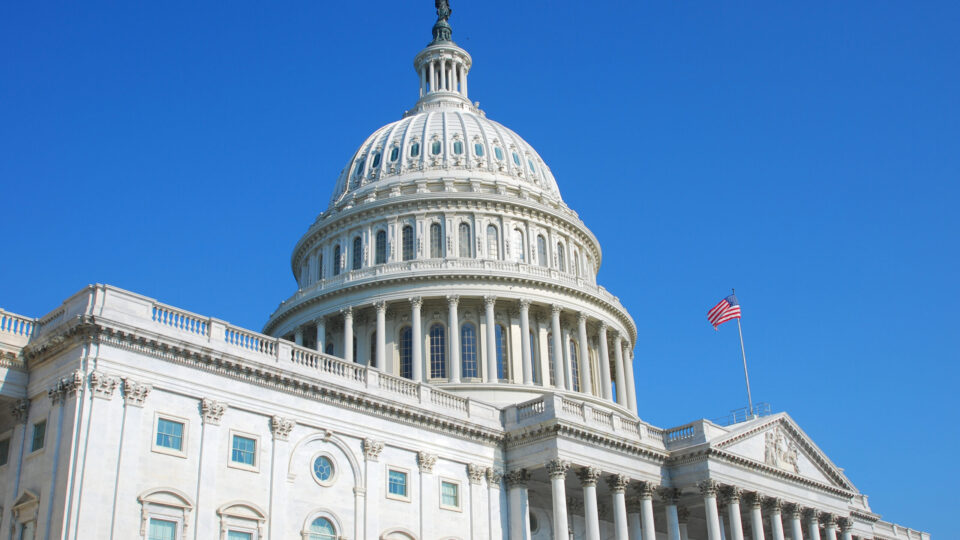 On November 29, EPIC joined a coalition of privacy and civil liberties groups in urging Congress to include the Lee-Leahy Amendment—the FISA Amici Curiae Reform Act of 2022—in any final spending bill. The Lee-Leahy Amendment would strengthen and expand the role of the FISA amici. The Amendment would further protect Americans' First Amendment rights by enabling the FISA courts to seek amici input on the use of FISA surveillance in sensitive investigative matters.
EPIC recently submitted public comments to the Privacy and Civil Liberties Oversight Board (PCLOB) on Section 702 surveillance authorities, recommending in part that the PCLOB should advocate for an expand role for FISC amici in line with the provisions of the Lee-Leahy Amendment.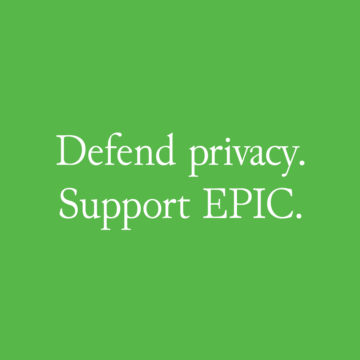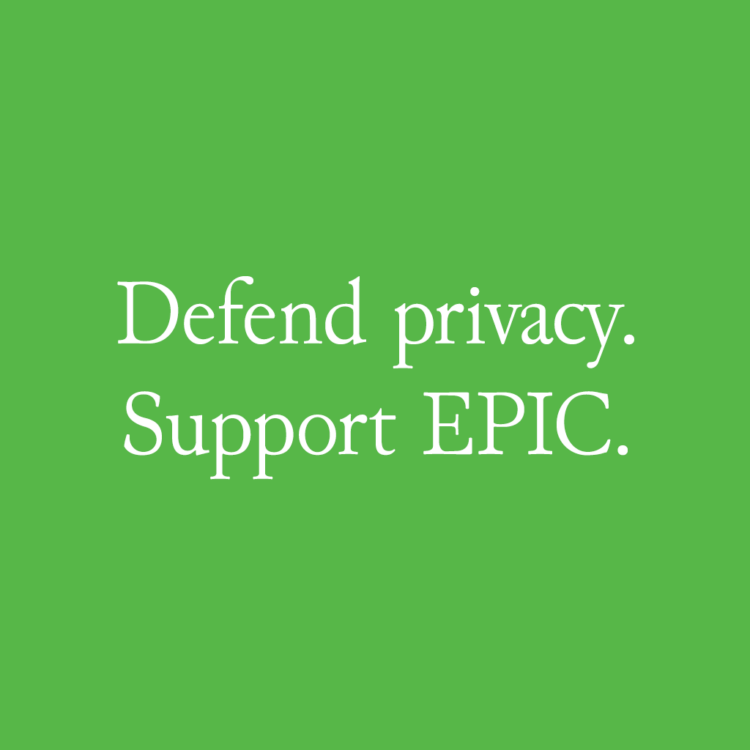 Support Our Work
EPIC's work is funded by the support of individuals like you, who allow us to continue to protect privacy, open government, and democratic values in the information age.
Donate