EPIC, Coalition Urge FCC to Protect Consumers from Scam Health Insurance Calls
May 18, 2022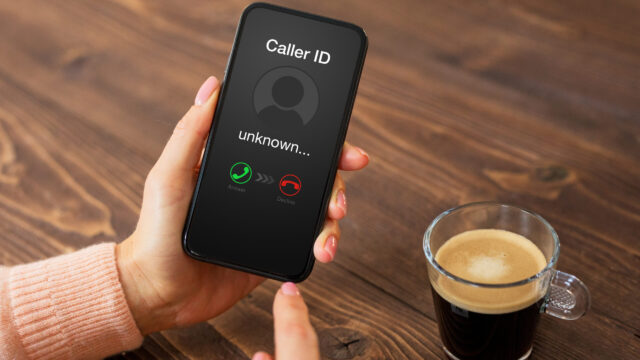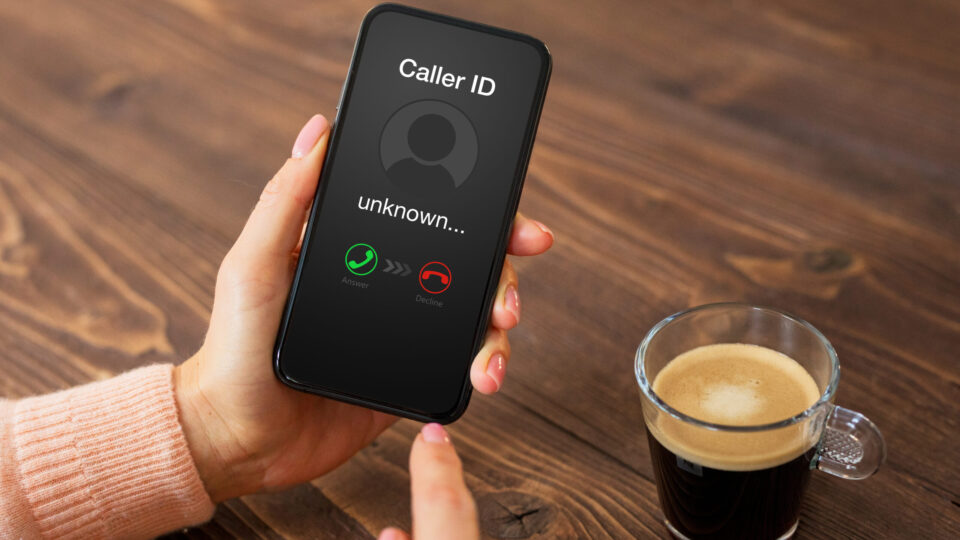 EPIC and a coalition of twelve organizations led by the National Consumer Law Center (NCLC) urged the Federal Communications Commission (FCC) to restrict how the Department of Health and Human Services (HHS) can use automated texts and prerecorded voice calls to remind consumers about enrollment in health insurance programs.
The Telephone Consumer Protection Act (TCPA) requires that callers obtain prior express written consent to make prerecorded or automated calls, including texts. Federal and state agencies are immune from TCPA liability, but government contractors and local governments are not. HHS requested immunity from TCPA liability for contractors and local governments that will make automated and prerecorded calls as part of HHS's Medicare enrollment program.
But Medicare and other health insurance scams are the source of a large portion of illegal robocalls. These scams usually involve requests for money or personal information, which is then used to steal the person's identity. In a single month, U.S. phone subscribers are bombarded with more than ninety-five million health insurance and Medicare scam robocalls and upwards of one billion scam health insurance robocalls per year. There is a real risk that scammers will try to duplicate HHS's robocall campaign to facilitate further robocall scams. But HHS's request for immunity did not include any proposals for how HHS would mitigate this risk.
EPIC, NCLC, and the other coalition members urged the FCC to ensure that called parties can distinguish HHS' robocall program from scams and illegal telemarketing by, among other things, restricting the permissible calls to those seeking re-enrollment in an existing plan and prohibiting the collection of payment or personal information over the phone. EPIC routinely files amicus briefs in TCPA cases and submits comments to the FCC to better protect consumers from robocalls.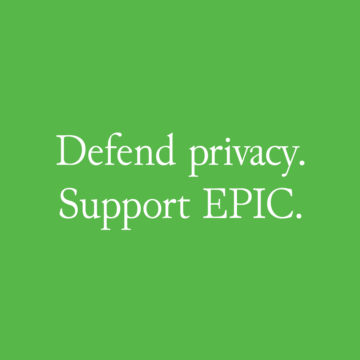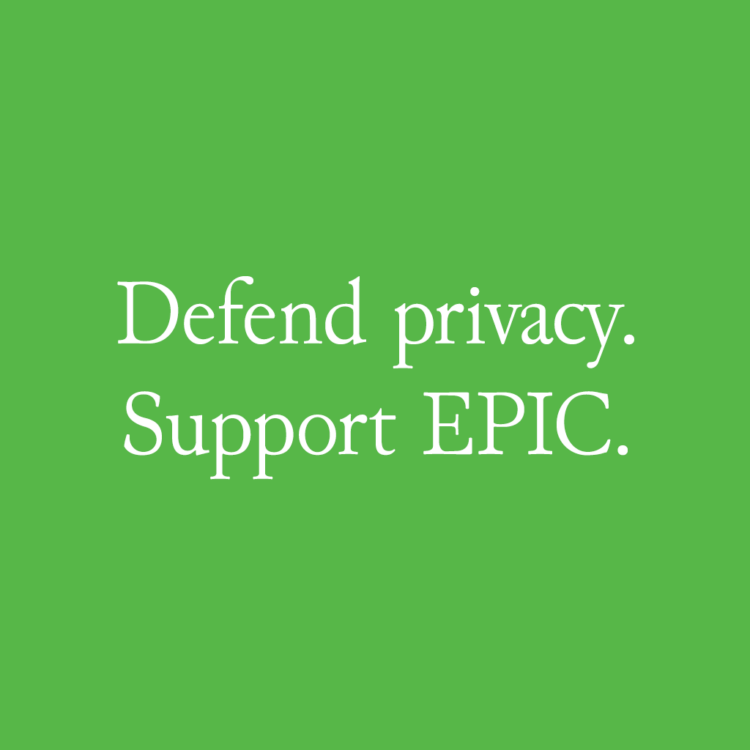 Support Our Work
EPIC's work is funded by the support of individuals like you, who allow us to continue to protect privacy, open government, and democratic values in the information age.
Donate