EPIC, Coalition Urge HHS to Abandon Database Tracking HIV PrEP Users
February 27, 2023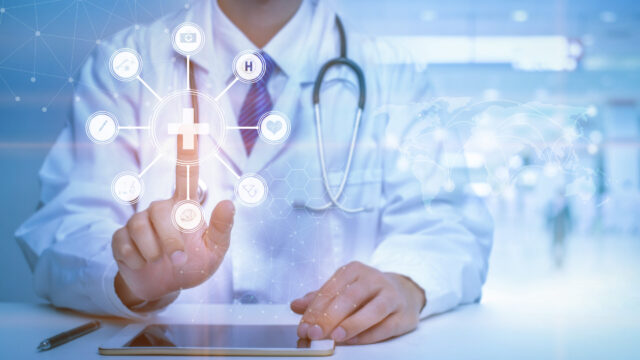 In comments to the Department of Health and Human Services (HHS), EPIC and coalition partners the Center for HIV Law and Policy, PrEP4All, and Patient Privacy Rights urged the agency to reverse plans that would require recipients of free HIV Pre-Exposure Prophylaxis (PrEP) to submit information to a database maintained by HHS.
PrEP is a highly effective medication that prevents infection with HIV, but it is very expensive in the U.S. HHS agreed to administer a donation program by PrEP maker Gilead Pharmaceuticals that runs in parallel to another Gilead donation program, creating the claimed need for a database to avoid double dipping in both programs. The database would collect and store patient names, personal information, records of HIV tests, race, gender and sexual orientation among other information. The database would be a rare and possibly unique instance of the federal government compiling a list of people receiving a particular medication, similar distribution programs are run without federal agency recordkeeping.
The coalition comments demonstrated the privacy and safety risks created by a database collecting information from vulnerable populations including LGBTQ individuals, Black and Brown individuals, undocumented immigrants, and low-income individuals. The coalition also argued that the planned database runs contrary to HIV policy, fails to implement established best practices for medication distribution programs, and was implemented without consulting either impacted communities or the relevant experts.
EPIC often advocates for health privacy as a key component of effective medical care. In recent years, EPIC has urged Google to stop collecting location data that could identify individuals seeking reproductive health care and urged HHS not to weaken privacy protections for patients under HIPAA.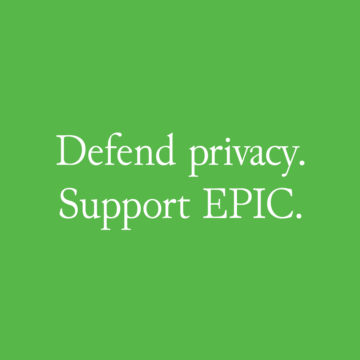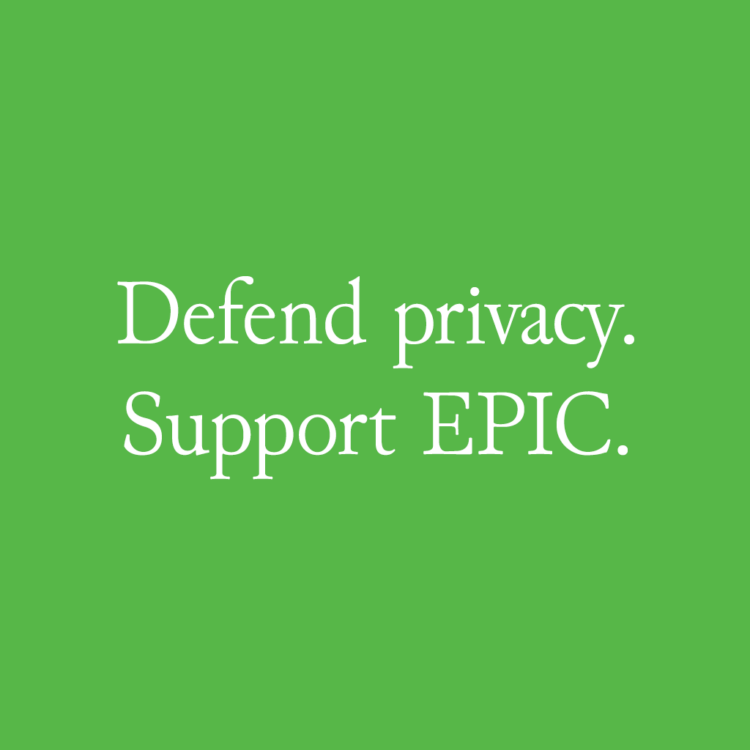 Support Our Work
EPIC's work is funded by the support of individuals like you, who allow us to continue to protect privacy, open government, and democratic values in the information age.
Donate