EPIC, Coalition Urge New Orleans City Council to Keep Police Facial Recognition Ban
May 4, 2022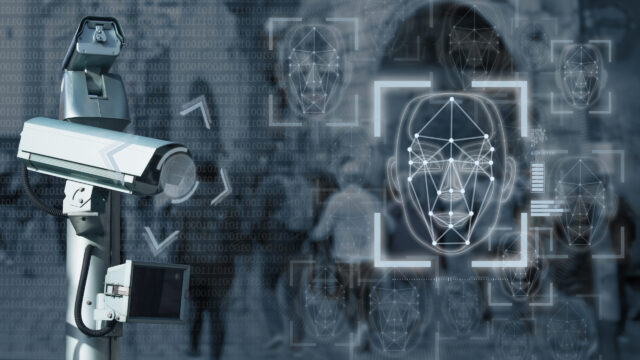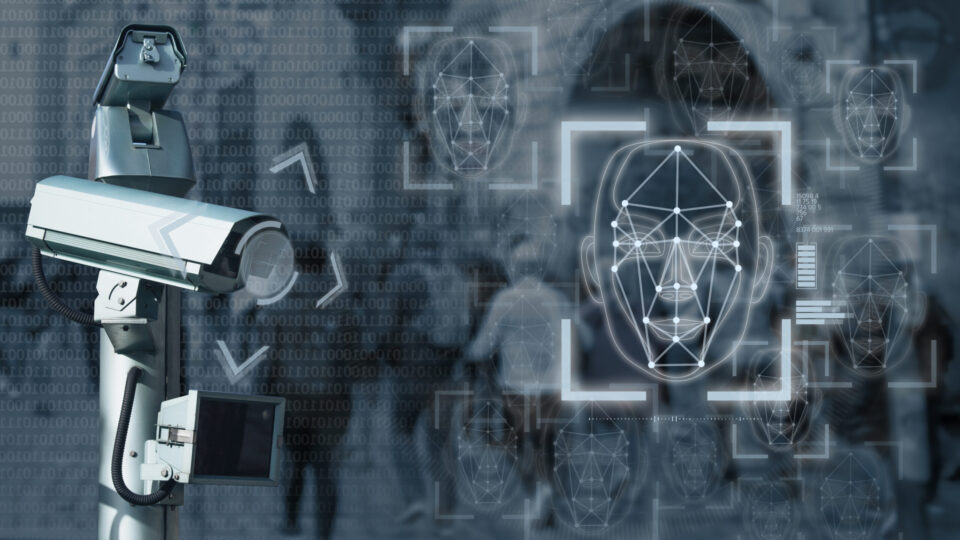 In a letter to the New Orleans City Council, EPIC and a coalition led by Fight for the Future urged the Councilmembers not to overturn a 2020 city ordinance banning law enforcement from using facial recognition, most automated license plate reader systems, cell site simulators, and characteristic tracking software. New Orleans adopted the ordinance after the city police department admitted to hiding its use of facial recognition technology from the Council for years. The coalition argues that these surveillance technologies have no demonstrated impact on crime and identifies ongoing problems with racial bias, impacts on civil liberties, the threat of data breaches, and a lack of strong data protection laws as compelling reasons to keep the ordinance in place. 
EPIC regularly advocates to ban government use of facial recognition technology. This year, EPIC led a coalition that called on federal and state agencies to halt use of the face verification technology ID.me.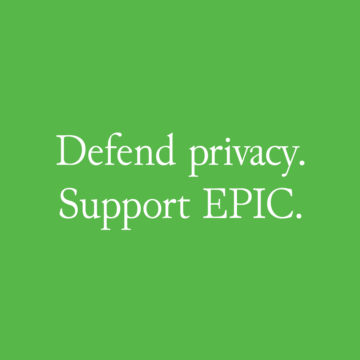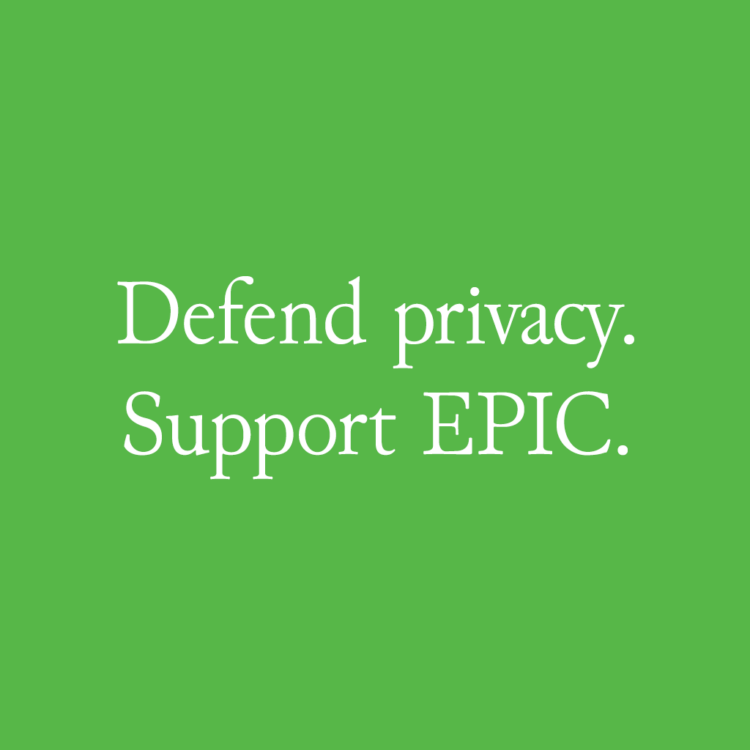 Support Our Work
EPIC's work is funded by the support of individuals like you, who allow us to continue to protect privacy, open government, and democratic values in the information age.
Donate