EPIC Encourages MA Legislators to Create Commission to Examine State Use of AI
July 21, 2023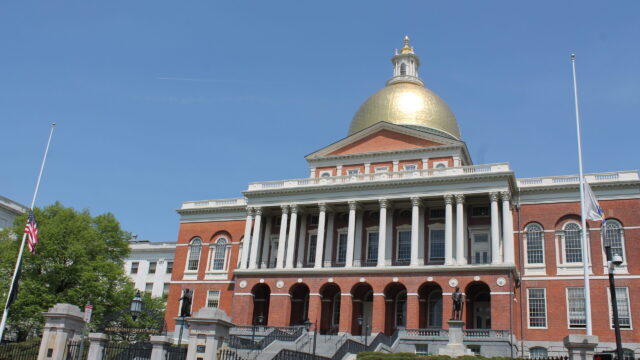 EPIC Deputy Director testified before the Joint Committee on Advanced IT, the Internet, and Cybersecurity in support of House Bill 64 and Senate Bill 33, An Act establishing a commission on automated decision-making by government in the Commonwealth. "The problem we face with AI today is that it is being used broadly in society to replace human decision-making, with little to no rules about testing these systems for accuracy, effectiveness, or bias. And that has real, tangible harms, like the loss of life opportunities such as jobs or housing," Fitzgerald told the Committee. Fitzgerald also noted that when the government is using AI to make decisions about individuals, the harms are magnified. EPIC encouraged the Committee to give a favorable report to the legislation, as it is needed to catalogue what AI systems the state is using and craft best practices for those uses based on expert advice.
Last year, EPIC spent over 14 months investigating the D.C. government's use of automated decision-making systems, culminating in the release of Screened & Scored in D.C. The report sheds light into the many uses of automated decision making systems in the District as well as the problems associated with them. The report also includes vignettes taken from real world instances of being screened and scored, policy recommendations, and resources for residents affected by these systems. EPIC found 29 automated decision-making systems used by 20 D.C. agencies and compiled the information into a comprehensive table both within the report and online.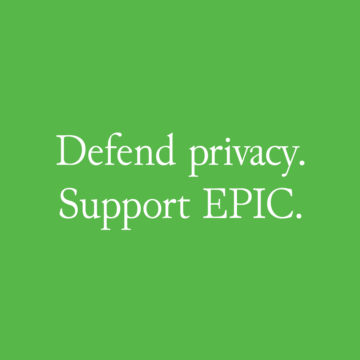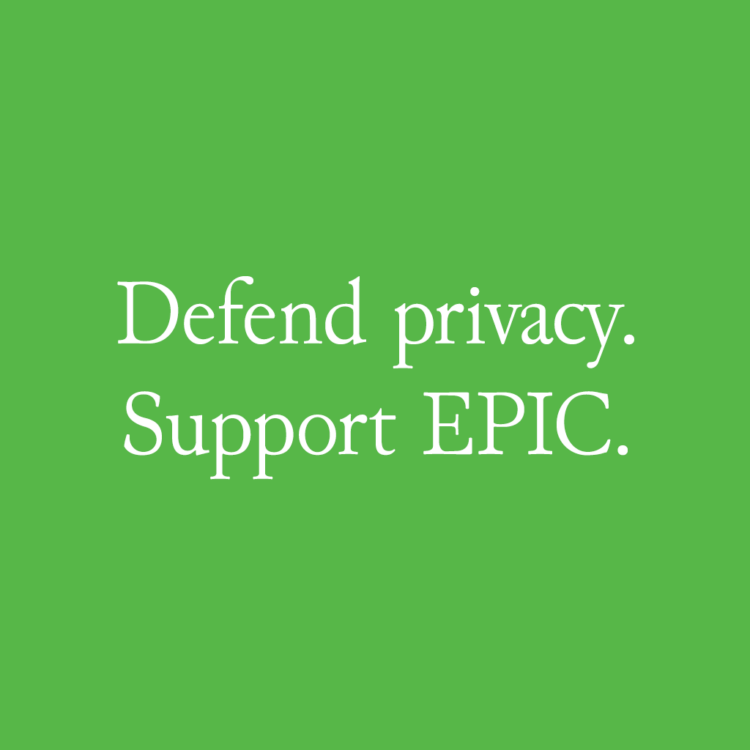 Support Our Work
EPIC's work is funded by the support of individuals like you, who allow us to continue to protect privacy, open government, and democratic values in the information age.
Donate