EPIC Files Brief Supporting Class Fight Against Mass Surveillance of Money Transfer Customers
April 26, 2023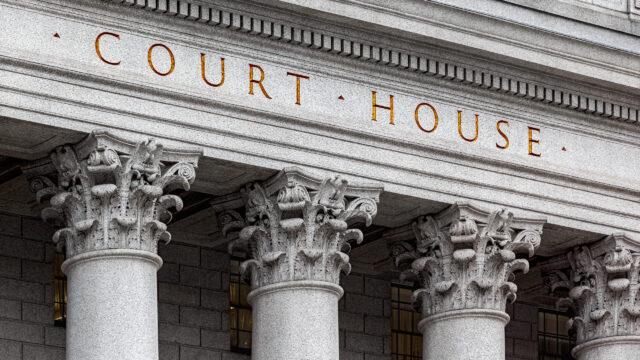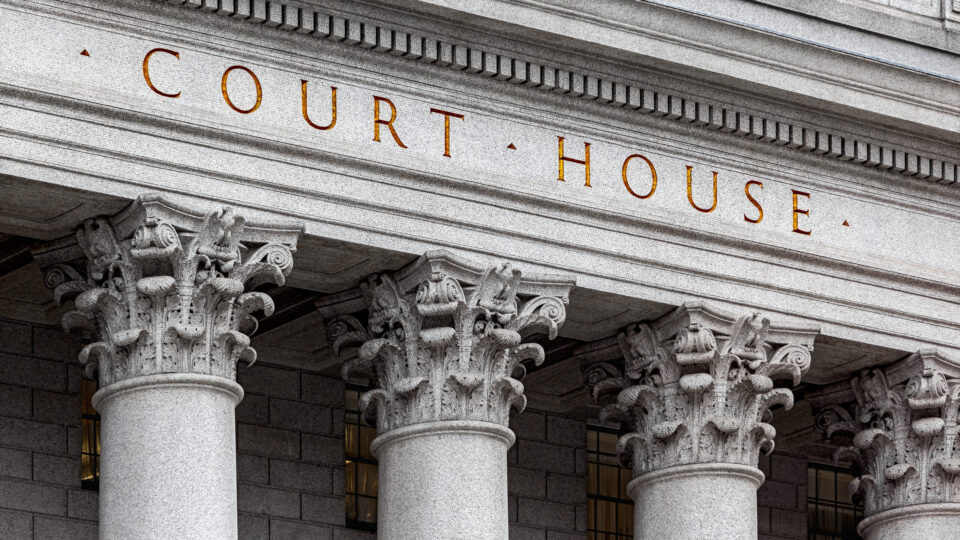 Last week, EPIC filed an amicus brief in Sequiera v. Department of Homeland Security, et al., in which targets of a mass surveillance program that collected the money transfer records of millions of people are suing the money transfer companies and federal agencies for illegally sharing their financial records. EPIC's brief pushed back against the defendants' arguments that, unlike bank customers, customers of money transfer companies have no right to privacy under the Right to Financial Privacy Act.
Money transfers companies offer financial services like wire transfers, both domestic and foreign, for a fee. Money transfer companies are particularly popular with the under- and unbanked—people who are unable to open a checking account at a traditional bank. Immigrant communities in particular use money transfer companies to send money to family abroad.
In 2010, the state of Arizona strong-armed Western Union—the world's largest money transfer company—into handing over information on money transfers over $500 between the southwest United States and Mexico. Over the next decade, state and federal agencies expanded records requests to other money transfer companies and to transfers other than Mexico. An independent entity, the Transaction Records Analysis Center ("TRAC"), was formed to house and share the money transfer records with hundreds of federal and state agencies. Record acquisition was reportedly put on pause after Sen. Ron Wyden exposed the program in early 2022.
A group of money transfer company customers whose records were collected by the TRAC sued the six companies they used along with federal agencies that participated in the program. The group argues that the defendants violated the federal Right to Financial Privacy Act and California state law. The Right to Financial Privacy Act was passed in 1978 to provide a statutory right to financial privacy after the Supreme Court refused to recognize a constitutional right in United States v. Miller. The law established procedures that federal agencies must follow to obtain customer records from financial institutions, including a requirement that customers be notified and given a chance to challenge government access. The defendants argue that the Right to Financial Privacy does not cover money transfer customers.
EPIC's brief explained the technological and legal changes that led Congress to recognize a right to privacy in financial records in the Right to Financial Privacy Act. The brief also argued that denying coverage of money transfer companies would decimate the financial privacy of immigrants and low income communities, which use money transfer companies for financial services because they are unable to afford to access the same services at traditional banks. EPIC routinely files amicus briefs in important privacy cases.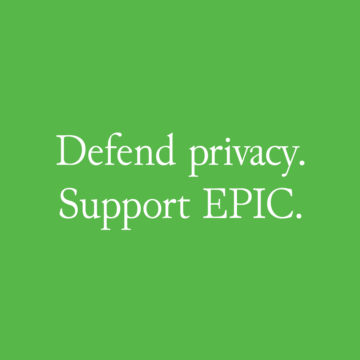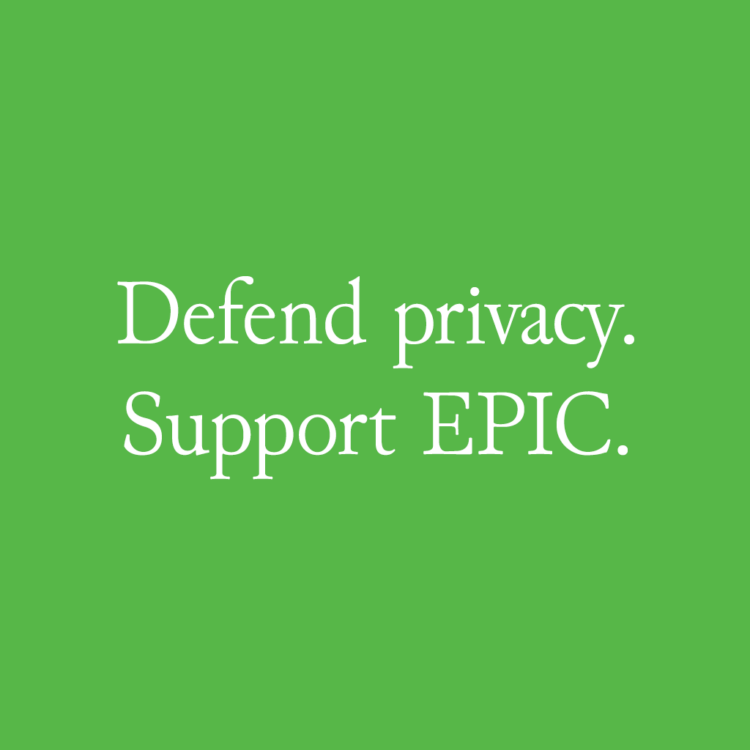 Support Our Work
EPIC's work is funded by the support of individuals like you, who allow us to continue to protect privacy, open government, and democratic values in the information age.
Donate