EPIC Joins Consumer Groups in Urging Supreme Court to Reject Attack on the CFPB
May 16, 2023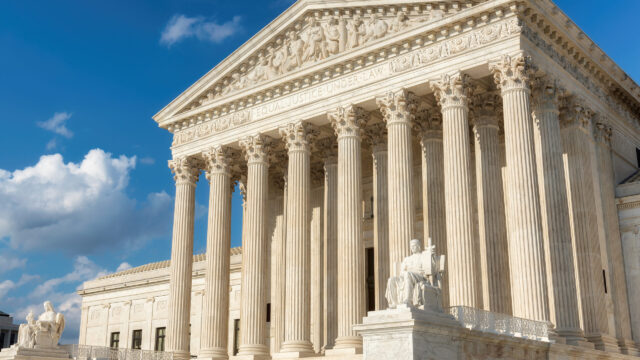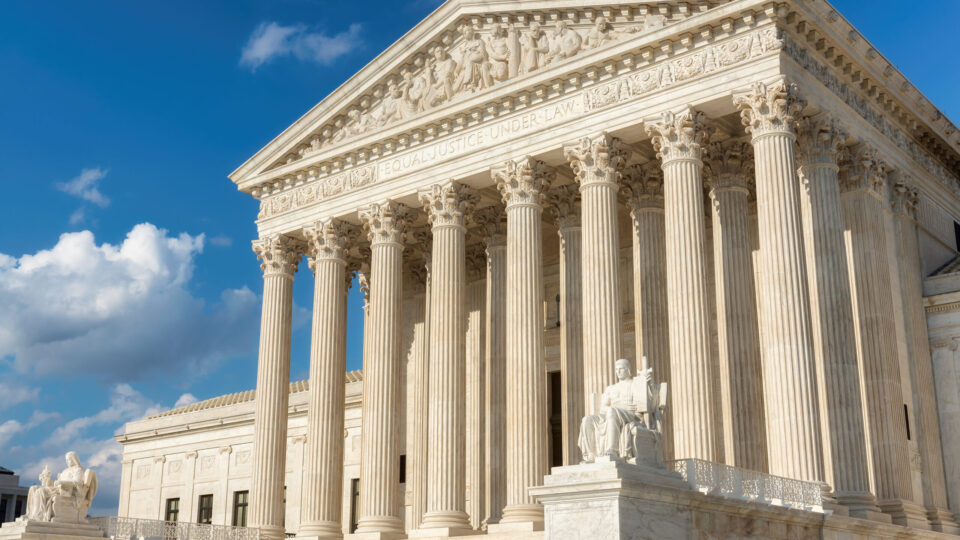 EPIC has joined a coalition of consumer groups, lead by Public Citizen, in urging the U.S. Supreme Court to reject the latest legal attack on the Consumer Financial Protection Bureau. In the case, payday loan companies hoping to invalidate a CFPB regulation argue that the method Congress chose to appropriate funds to the CFPB violates the constitution. The Fifth Circuit agreed, invalidating the CFPB rule and endangering the continued existence and effectiveness of the agency. The amicus brief which EPIC joined explains that Congress has the power to appropriate funds in the way it has to the CFPB and that Congress has long used similar appropriation models to fund other agencies.
EPIC Senior Counsel Megan Iorio explained the importance of the case: "The CFPB is a champion for consumer rights. That is why some industry interests are so desperate to undermine it. The Court should reject these latest attacks on the CFPB and let the agency continue its vital work."
This case marks the second time that the CFPB has been the target of a major constitutional attack. In Seila Law v. CFPB, a law firm hoping to invalidate a CFPB order against them challenged the constitutionality of the CFPB's structure, arguing that, in making the CFPB headed by a single director removable only for cause, the CFPB was unconstitutionally insulated from presidential control. The Supreme Court agreed that Congress could not make the CFPB head removable only for cause, but found that the CFPB could continue with a single director removable at will and that the order against the law firm was still valid.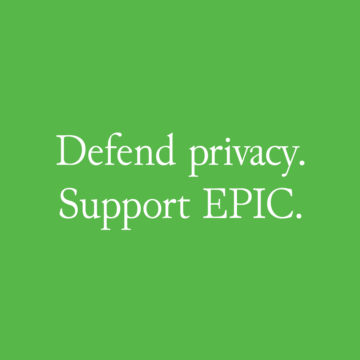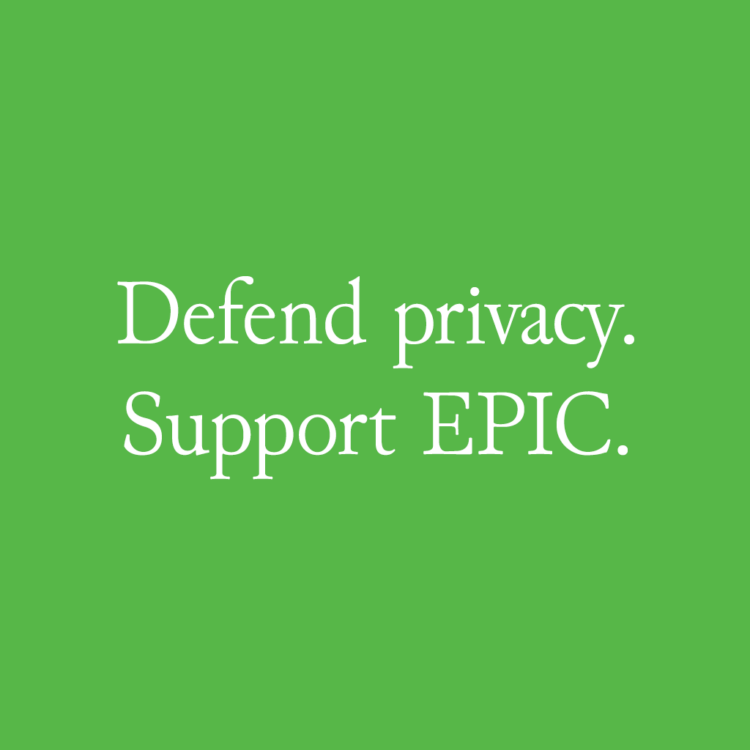 Support Our Work
EPIC's work is funded by the support of individuals like you, who allow us to continue to protect privacy, open government, and democratic values in the information age.
Donate