EPIC Strongly Cautions Against 'Intelligence Gathering' Proposals by January 6 Congressional Committee
January 6, 2022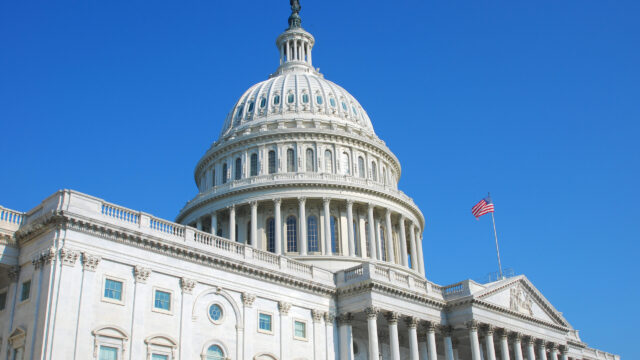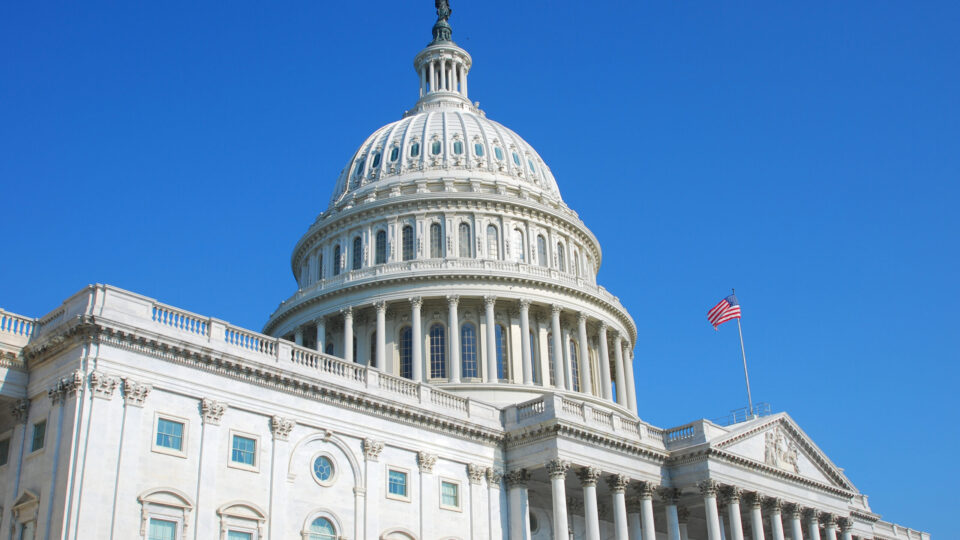 Earlier this week, Rep. Bennie Thompson, chair of the congressional committee investigating the January 6 attack on the U.S. Capitol, said in an interview that the committee would propose new legislation concerning "intelligence gathering" at the conclusion of its work.
"As you know, it was clear that we were not apprised that something would happen," Rep. Thompson told ABC's This Week. "But, for the most part, it was the worst kept secret in America that people were coming to Washington, and the potential for coordination and what we saw was there."
But as EPIC has long warned, we should be deeply skeptical of proposals to increase domestic surveillance in response to moments of national crisis—including the January 6 Capitol attack. The attack was not a covert plot discoverable only by sophisticated intelligence gathering methods. By Rep. Thompson's own admission, the plan to attack the Capitol on January 6 was "the worst kept secret in America."
History teaches that increasing surveillance in response to national crises threatens the freedoms of all—but especially marginalized communities. The PATRIOT Act, passed shortly after the 9/11 attacks, was responsible for creating an unprecedented government surveillance apparatus. Promoted as a tool to prevent future national security threats, the PATRIOT Act dramatically expanded the government's authority to spy on Americans, often secretly and with no judicial oversight. This surveillance especially targeted Muslim, Black, Middle Eastern, African, South Asian, and immigrant communities, as well as social justice movement leaders and activists.
EPIC strongly urges the House Select Committee on the January 6 Attack to heed the lessons of history and avoid recommending legislation that will erode privacy rights.
EPIC has long advocated for stronger surveillance oversight and has opposed the PATRIOT Act since it was first proposed.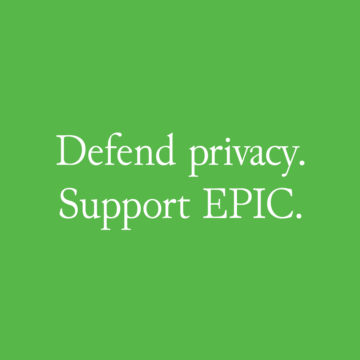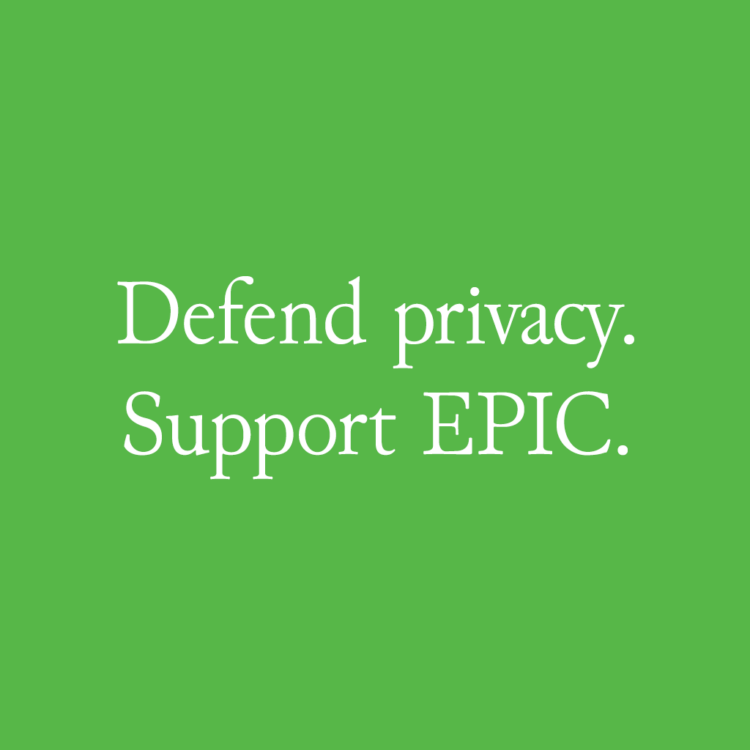 Support Our Work
EPIC's work is funded by the support of individuals like you, who allow us to continue to protect privacy, open government, and democratic values in the information age.
Donate