EPIC Submits Amicus Brief Urging Ninth Circuit to Recognize Limitations to Section 230 in Case About Illegal Gambling Apps
November 3, 2023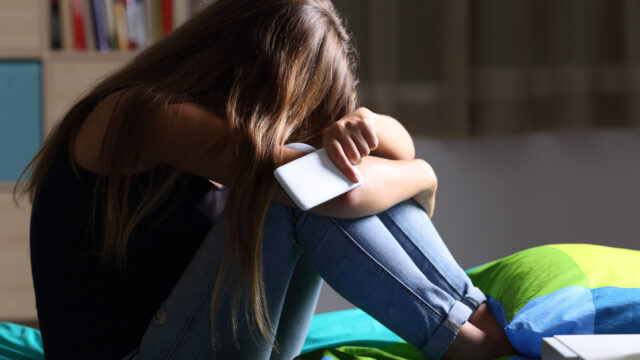 On November 1, EPIC submitted an amicus brief in three related cases in the Ninth Circuit that will determine whether Apple, Google, and Meta will have to defend themselves from allegations that they broke the law by selling illegal casino-style games on their app stores. This case is one of many in an ongoing battle over the scope of Section 230's protections for tech companies.
The Plaintiffs lost large sums of money playing casino-style games that allegedly violate state gambling laws, which the Plaintiffs downloaded through the Defendants' app stores. The Plaintiffs are suing the Defendants because it is illegal to sell and distribute such games, and the Defendants brokered the transactions for downloading the games and purchasing in-game currency, helped the app developers to identify and target "whales" who would be susceptible to getting addicted to the games, and helped the app developers generate advertisements, among other activities.
The Defendants argue that the court should dismiss the Plaintiffs' claims because Section 230, in their description, prohibits any claims based on third-party content and prohibits claims based on neutral website functions like in-app payment processing. The Plaintiffs argue that Section 230 only prohibits claims that seek to hold the Defendants directly liable for unlawful third-party content, not claims that seek to hold the Defendants liable for things like targeting users, selling useless currency, and other actions.
EPIC's amicus brief supports the Plaintiffs' argument, showing why Ninth Circuit caselaw supports their argument, and arguing why the internet will not be destroyed by recognizing Section 230's limits in cases like these. EPIC often submits amicus briefs in cases involving the proper interpretation of Section 230.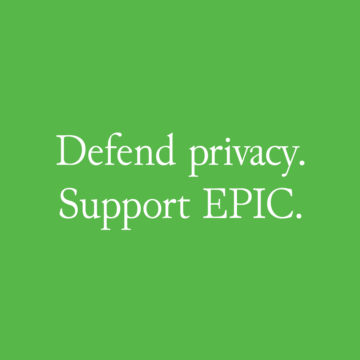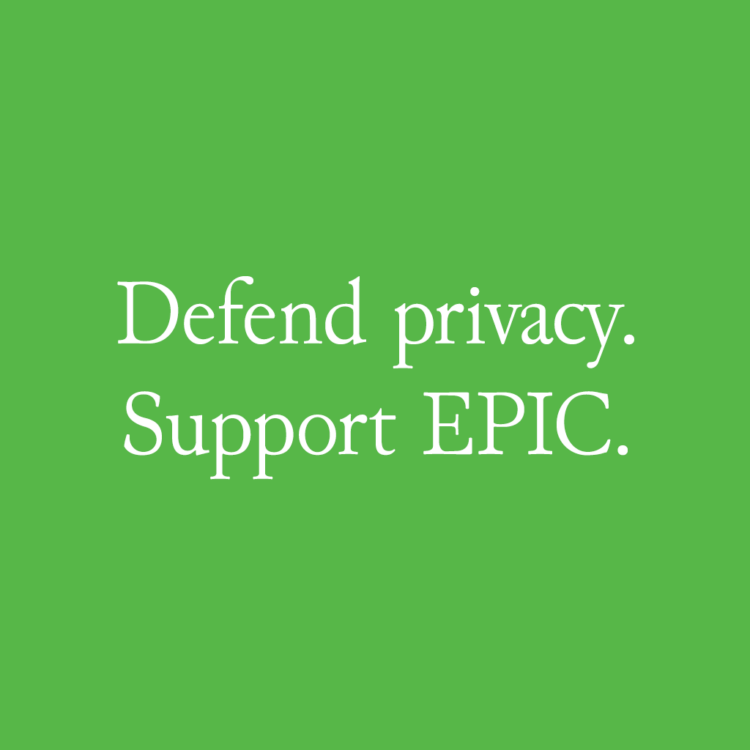 Support Our Work
EPIC's work is funded by the support of individuals like you, who allow us to continue to protect privacy, open government, and democratic values in the information age.
Donate