EPIC Supports EEOC's Draft Strategic Plan and Recommends Further Inquiry
February 10, 2023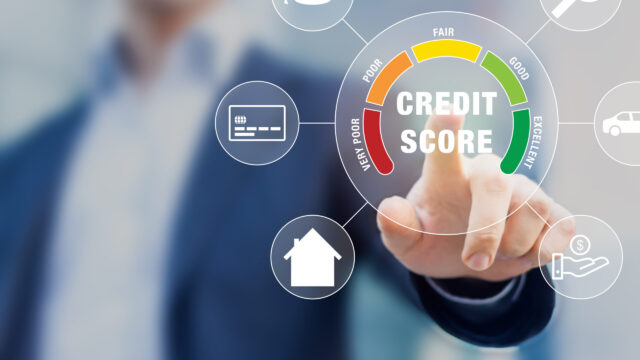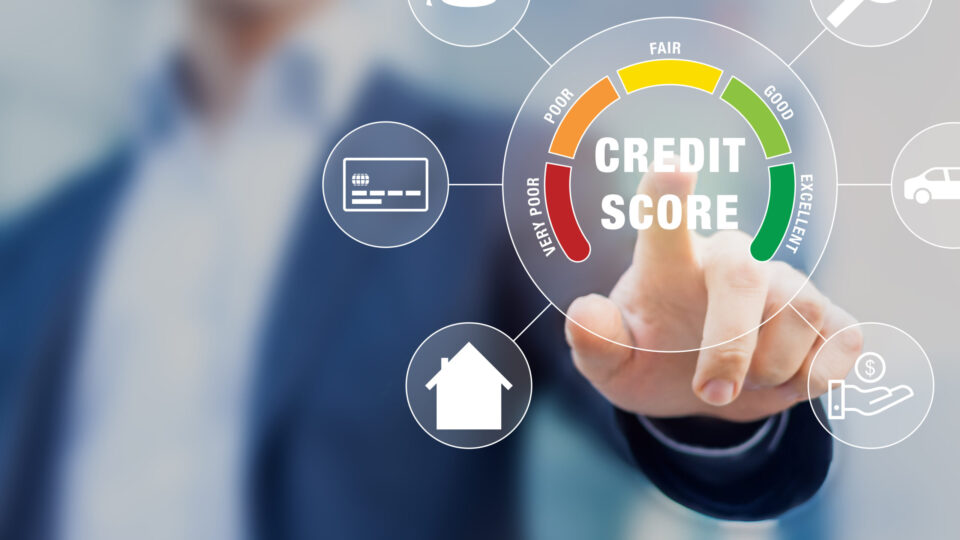 EPIC submitted comments on the Equal Employment Opportunity Commission's 2023-2027 Draft Strategic Plan commending the EEOC's focus on employment discrimination facilitated by automated decision-making systems and urging the Commission to conduct a broad-ranging investigation.
"The use of automated decision-making systems in hiring is common and growing, but these tools can facilitate or exacerbate harmful discrimination," EPIC wrote. "These targeting and profiling systems are designed to divide, segment, and score individuals based on their characteristics and behavior. In many cases, people are sorted and scored in ways that reflect and entrench systemic bias."
EPIC specifically highlighted its 2019 Federal Trade Commission complaint targeting HireVue's use of opaque algorithms and biometric data to guide hiring decisions. EPIC's complaint explained that HireVue's AI tools—which the company has claimed can measure the "cognitive ability," "psychological traits," "emotional intelligence," and "social aptitudes" of job candidates—are unproven, invasive, and susceptible to bias.
Last year, as part of an effort to respond to disability discrimination facilitated by algorithms, the EEOC and the Department of Justice Civil Rights Division both released guidance for employers concerning the use of automated decision-making tools in employment settings.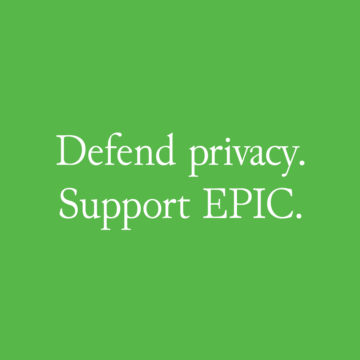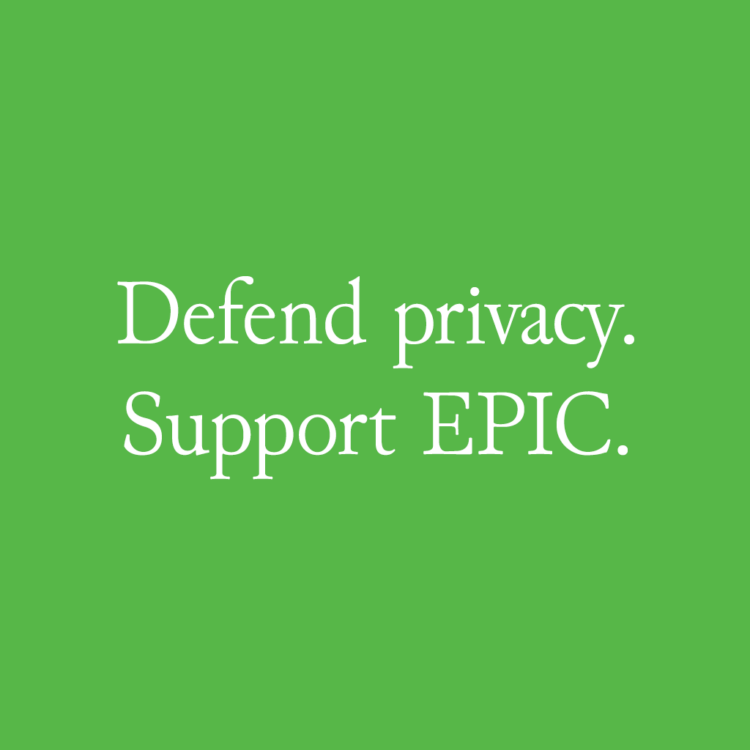 Support Our Work
EPIC's work is funded by the support of individuals like you, who allow us to continue to protect privacy, open government, and democratic values in the information age.
Donate