FCW: Login.gov is getting new anti-fraud tools, but privacy advocate raises concerns
November 28, 2022
However, there remains apprehension around issues of privacy and accuracy, said Jake Wiener, Counsel at the Electronic Privacy Information Center.
It is a "huge concern that they're using LexisNexis," which "is in the upper echelon of data brokers who suck in massive amounts of information, almost always without meaningful consent from the people whose information they're collecting, and then sell it back to the government and private companies," he said.
Read the full article here.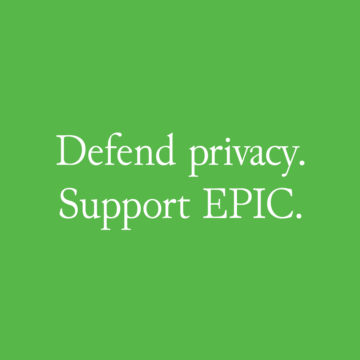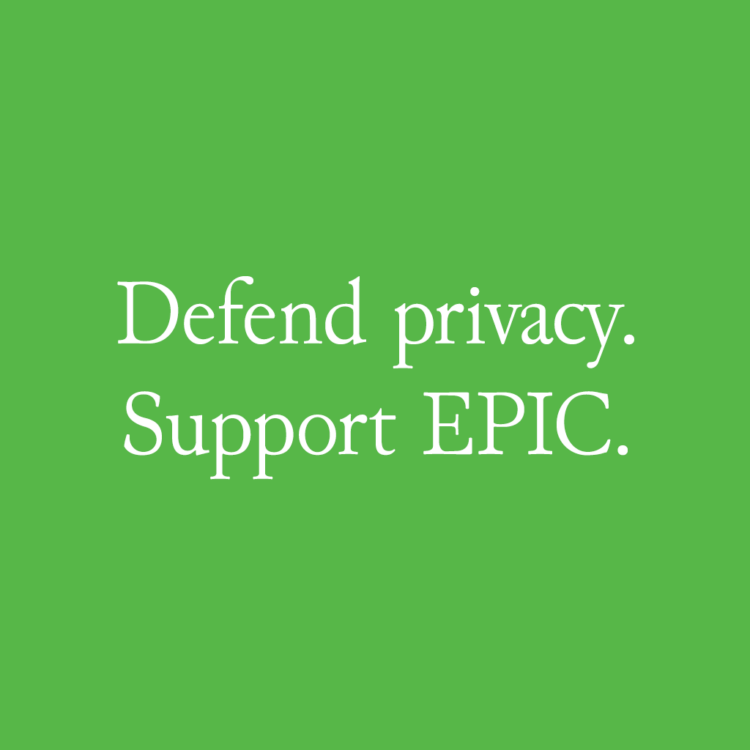 Support Our Work
EPIC's work is funded by the support of individuals like you, who allow us to continue to protect privacy, open government, and democratic values in the information age.
Donate