Forbes: A Murderer Targeted Pregnant Moms In A Private Facebook Group, Feds Say. Its Moderators Claim No One Told Them.
January 23, 2023
The case also raises questions about Facebook's disclosure policy when it comes to private groups, and whether it should disclose that a group is being searched to all its members. Alan Butler, executive director of the Electronic Privacy Information Center (EPIC), said that by the government's own admission, it was searching the group for potential witnesses, who should have been told they were being roped into a murder investigation.
"The fact that you're collecting information about this group, and frankly, if there's a potential murderer in this forum, it's probably a good thing for these people to know," Butler said. Given how much sensitive information Facebook users share in what are perceived to be private settings, it is "incumbent on Facebook to have clear policies, especially about notification," he added.
Read the full article here.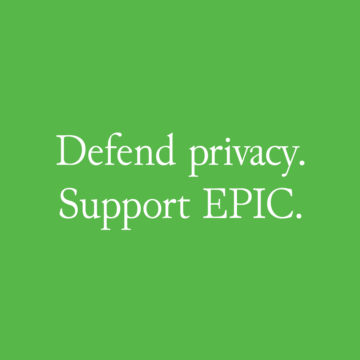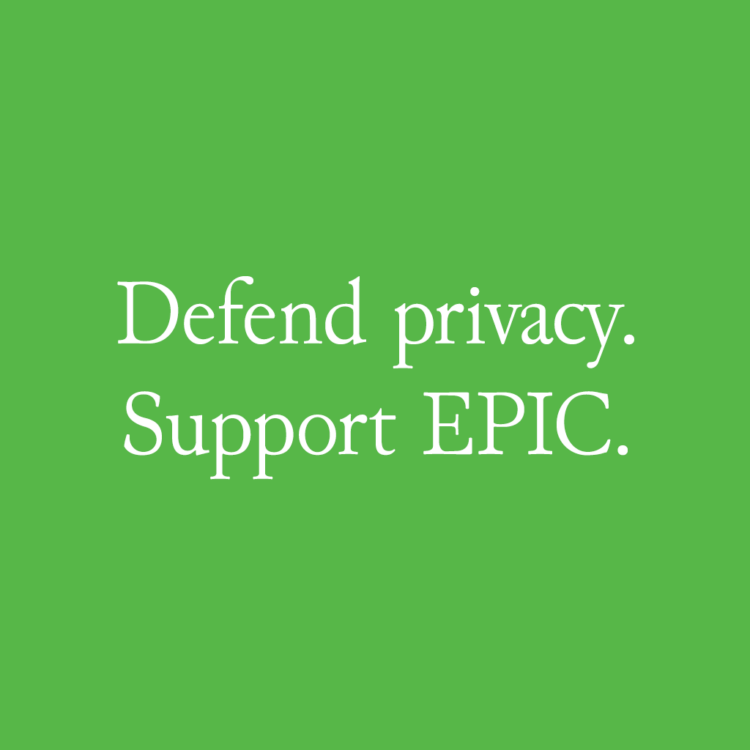 Support Our Work
EPIC's work is funded by the support of individuals like you, who allow us to continue to protect privacy, open government, and democratic values in the information age.
Donate