Fortune: Will U.S. states figure out how to regulate AI before the feds? 
September 29, 2023
And the moves toward state-level AI regulation go far beyond government usage. Overall, 10 states have already incorporated AI regulations as part of larger consumer privacy laws that either passed or will go into effect this year, according to the nonprofit Electronic Privacy Information Center, which recently published a report outlining every state-level AI law proposed, passed, and going into effect. These laws target a varied set of issues, addressing facial recognition, the use of AI for hiring, and the right to opt out of various automated decisions, among others. States including California, New York, Massachusetts, Rhode Island, and Pennsylvania have also recently proposed bills regulating generative AI in particular. 
Read more here.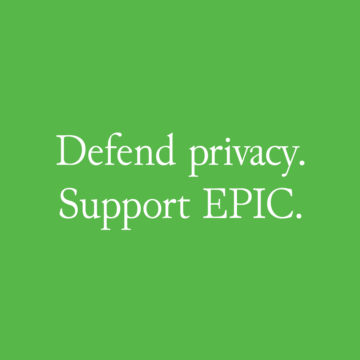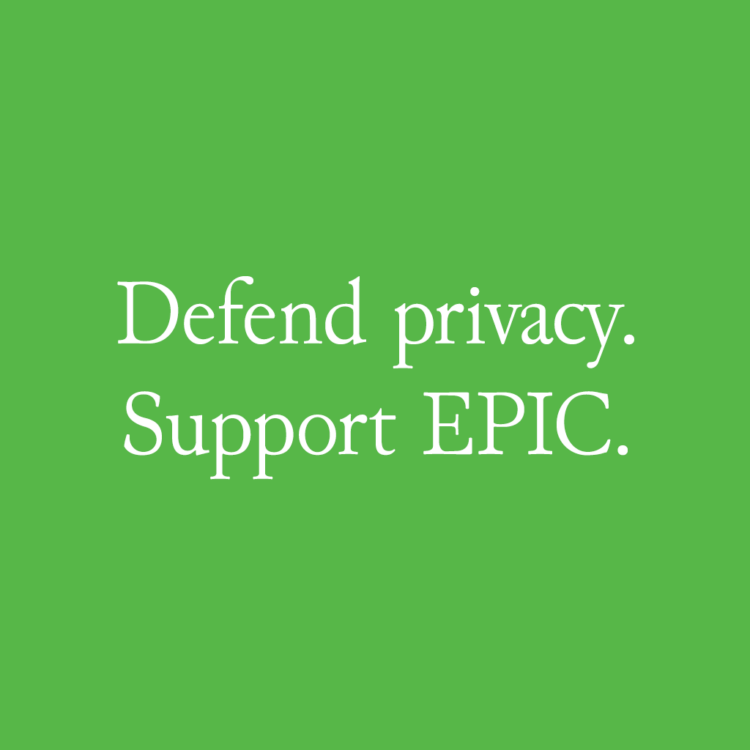 Support Our Work
EPIC's work is funded by the support of individuals like you, who allow us to continue to protect privacy, open government, and democratic values in the information age.
Donate