HR Brew: One-way video interviews are impersonal, candidates say, and raise privacy concerns
April 25, 2022
Depending on the specific technology being used, that glimpse of someone's personality and aptitude might be processed by an algorithm that cobbles together a profile, using indirect cues—such as facial expressions, clothing, or background images—explained Ben Winters, counsel at the Electronic Privacy Information Center.
The "software might yield that you are not dependable or not good at X,Y, Z, or not trustworthy or whatever else, based off of some facial attribute, or something that you're wearing, or something that's in your screen," Winters said.
Read more here.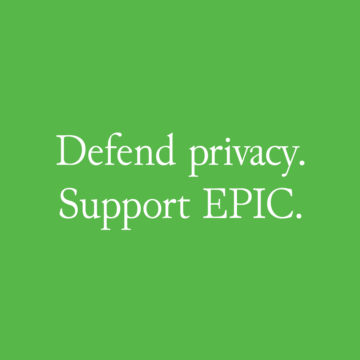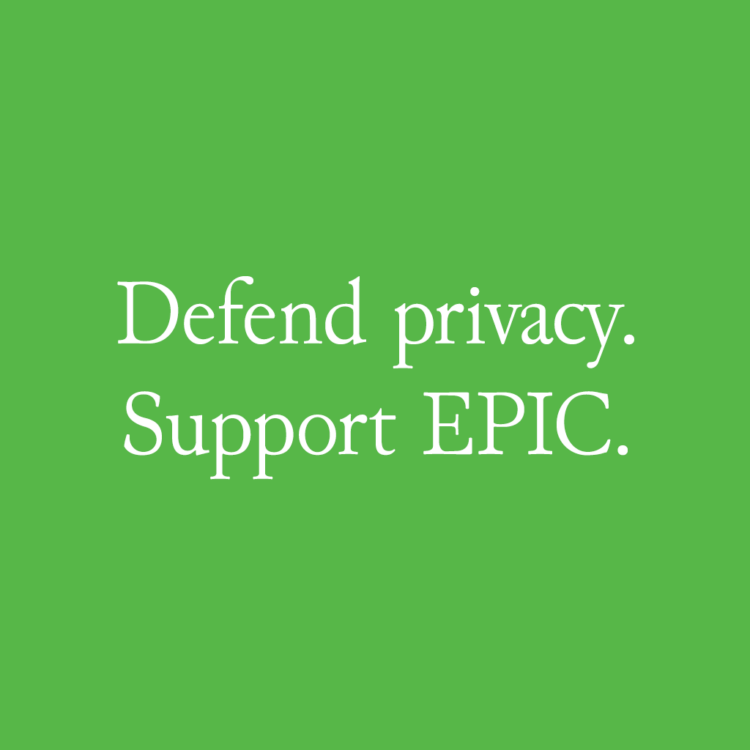 Support Our Work
EPIC's work is funded by the support of individuals like you, who allow us to continue to protect privacy, open government, and democratic values in the information age.
Donate