Just the News: Postal Service hacking into hundreds of seized mobile devices, tracking users' social media posts
February 3, 2022
"In recent years, the Inspection Service has gone outside its mission to monitor protesters across the country using facial recognition and social media monitoring tools, without even implementing basic privacy protections required by federal law," according to Wiener. "The USPIS believes it's not subject to the baseline rules that govern other agencies."
This technology (cell phone hacking) is dangerous and prone to abuse, according to Jake Wiener, a law fellow at the Electronic Privacy Information Center (EPIC), who argued these tools violate one's privacy and are often unnecessary.
"Cellphones contain multitudes of intimate information about all aspects of our lives, messages with family, private pictures, records of our movements, and much more," Wiener told Just the News. "Phone hacking tools are a direct threat to privacy because they can expose information that everyone wants to keep private, and would be irrelevant to a criminal investigation."
"If the Postal Inspection Service hasn't done a PIA for Cellebrite and GrayKey, that suggests the agency is not considering the harmful effects of using this technology or putting sufficient safeguards in place to prevent abuse," said Wiener. "If they have, it is not published on their website."
Read more here: https://justthenews.com/government/federal-agencies/postal-service-accused-violating-americans-privacy-civil-liberties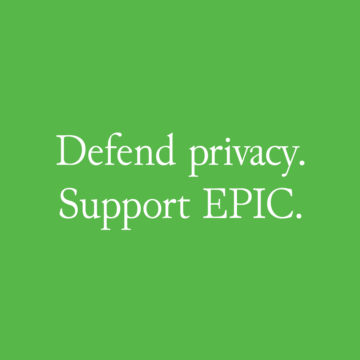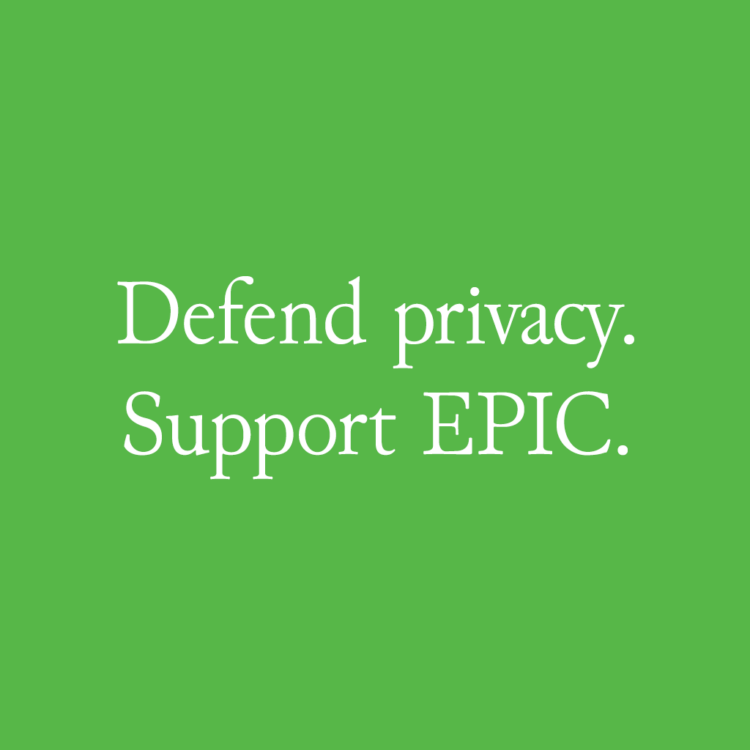 Support Our Work
EPIC's work is funded by the support of individuals like you, who allow us to continue to protect privacy, open government, and democratic values in the information age.
Donate