LawFare: Judge Ketanji Brown Jackson on National Security Law: A Reader's Guide
March 21, 2022
The Electronic Privacy Information Center (EPIC) sued the Justice Department, seeking a preliminary injunction to compel FOIA request for documents related to the Foreign Intelligence Surveillance Act's (FISA's) national security program's secretive use of pen register and trap and trace devices to collect communication information. Jackson issued three decisions related to the matter.
In EPIC I, Jackson rejected the plaintiff's motion for a preliminary injunction to compel disclosure of the documents, which EPIC based on the Justice Department's failure to respond within FOIA's non-expedited 20 days requirement. Jackson found that EPIC had not successfully demonstrated that it would suffer irreparable harm without the injunction, and, while there is some public interest for the records requested, EPIC had not sufficiently argued that the Justice Department was acting in bad faith.
In cross-motions for summary judgment, EPIC II considered whether the government had improperly withheld documents regarding FISA's pen register and trap and trace devices. Jackson found the government's declarations insufficient in particularity to determine whether FOIA exemptions were justified and requested additional declarations for in camera review. 
Read more here.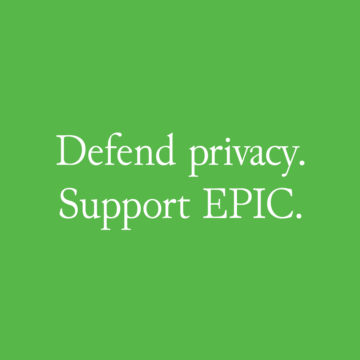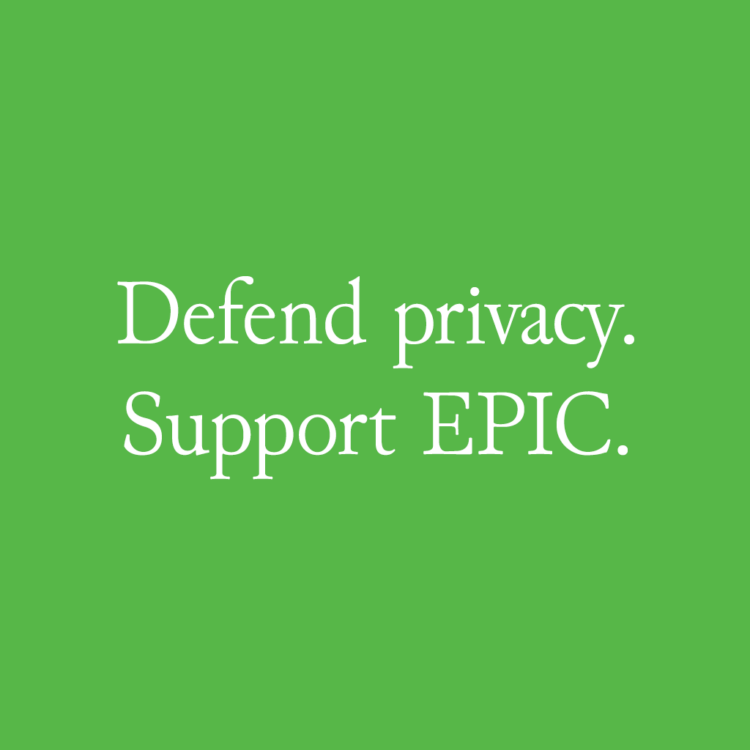 Support Our Work
EPIC's work is funded by the support of individuals like you, who allow us to continue to protect privacy, open government, and democratic values in the information age.
Donate