Los Angeles Daily News: Pulled over by the cops for speeding? There's an app 
October 23, 2023
Jake Weiner, a lawyer for the Electronic Privacy Information Center, a nonprofit research center that focuses on data and technology, said officers could use things seen in the background of the video calls to initiate searches, which could allow them to conduct potentially unnecessary searches.
"The baseline problem with this app is that it puts the onus on regular people to prevent police harassment and violence," he said. "Too often, police aren't actually trying to enforce minor traffic violations, but using the stop as an excuse for a fishing expedition to look for drugs, suspicious persons," he said. "An app can't stop an officer with bias or bad intentions." 
Read more here.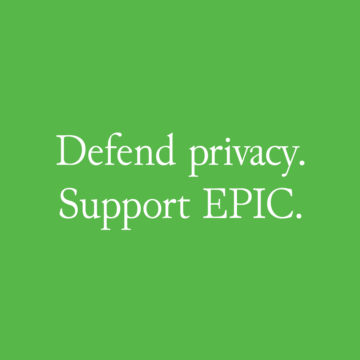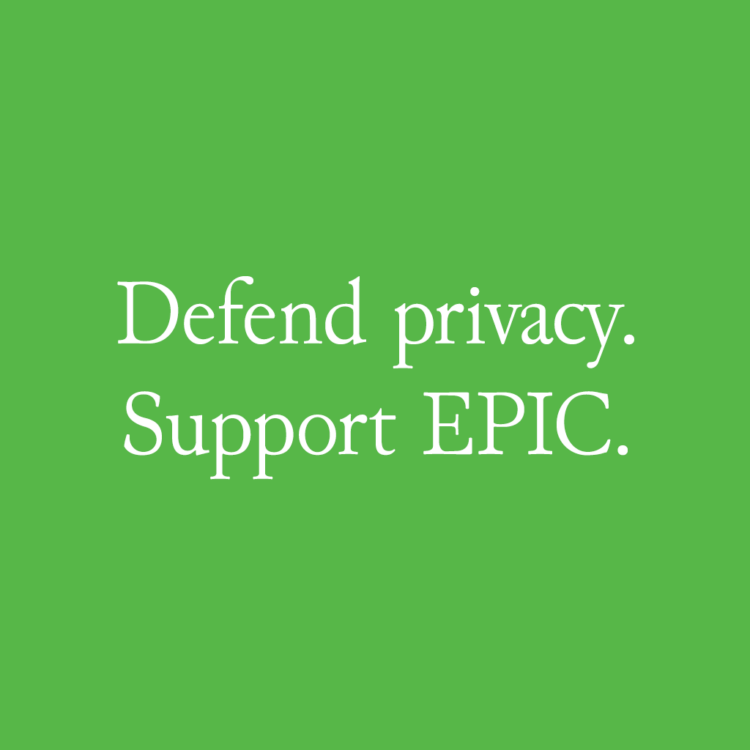 Support Our Work
EPIC's work is funded by the support of individuals like you, who allow us to continue to protect privacy, open government, and democratic values in the information age.
Donate