MeriTalk: Congress Should Pass Data-Privacy Legislation, Witnesses Say
February 17, 2022
Data privacy is one of the critical challenges of the digital age; consumers are frustrated by the frequency of data breaches and the lack of accountability in the misuse of personal information, technology companies are overwhelmed by the tsunami of new data-protection obligations and growing restrictions on personal information usage, and all are confused by the multitude of ever-changing laws and regulations.
"Without clear and enforceable data protection rules, there has been widespread overcollection, abusive data practices, and targeting that threatens our rights and institutions. Robust data privacy standards are essential to ensure the protection of human rights, human dignity, and the healthy functioning of our democracy," said Caitriona Fitzgerald, the deputy director for the Electronic Privacy Information Center.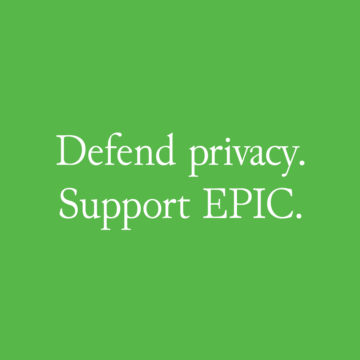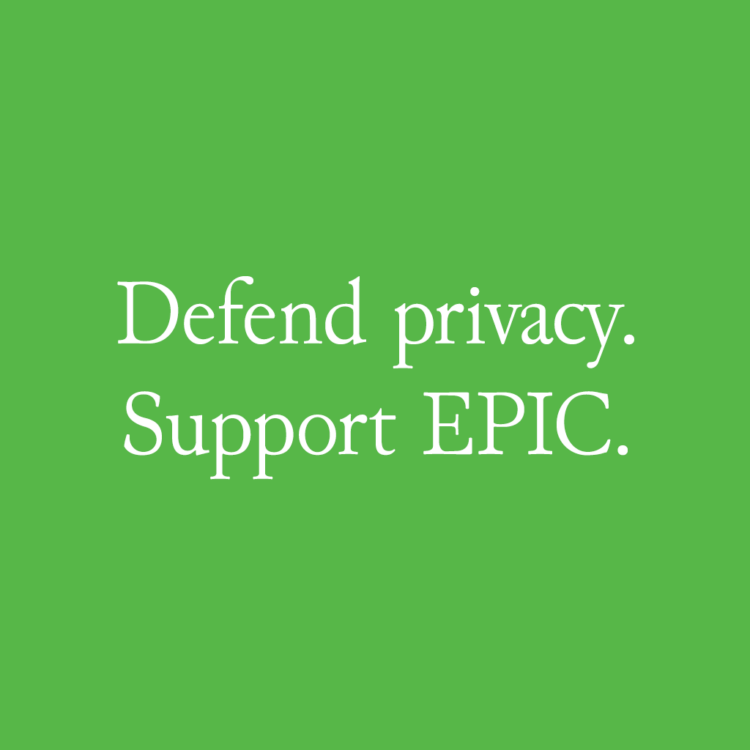 Support Our Work
EPIC's work is funded by the support of individuals like you, who allow us to continue to protect privacy, open government, and democratic values in the information age.
Donate