Politico: Musk spurns subsidies, after SpaceX sought them out
December 13, 2021
What it means for tech: This kind of rulemaking could allow the FTC to punish companies on their first offense, something the agency currently can't do.
"Once the rule is in place, a company is essentially on notice of its oblgiations and what rights it has to respect on the part of consumers and what it has to do to protect the security of data and ensure that its data practices are not discriminatory," said John Davisson, a senior counsel with the digital privacy rights group Electronic Privacy Information Center. "If it then violates those restrictions, it can be fined per violation by the FTC, without having to go through the consent order process." That could mean up to $43,000 fines per violation.
— Don't hold your breath: Davisson called the development "very significant" but cautioned that results might be a long way off. If the FTC does decide to move forward with the rulemaking, the agency will have to first go through several rounds of public deliberations, will need to invite comment from the public and circulate several drafts. All that could take a year or more.
Read more HERE.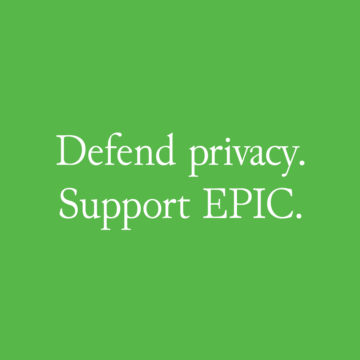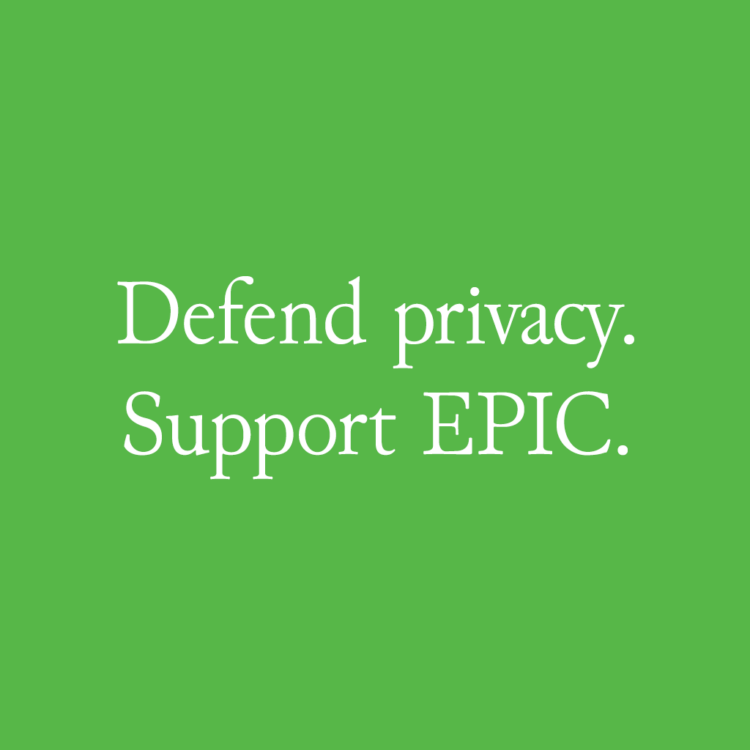 Support Our Work
EPIC's work is funded by the support of individuals like you, who allow us to continue to protect privacy, open government, and democratic values in the information age.
Donate