OECD Countries Adopt Agreement on Government Access to Personal Data
December 14, 2022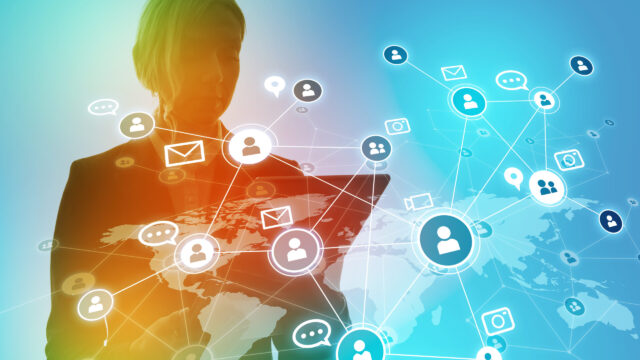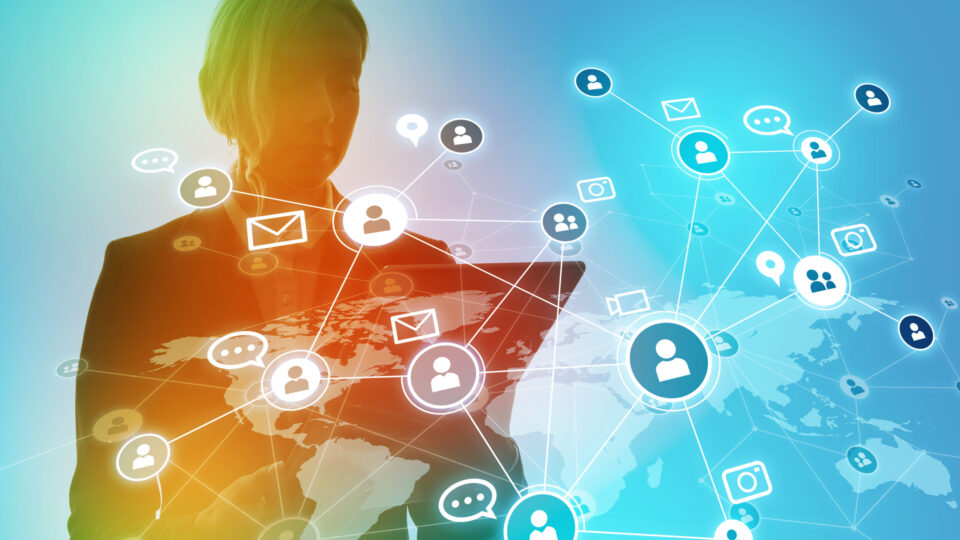 Today, the Organisation for Economic Co-operation and Development (OECD) announced the adoption of an agreement on government access to personal data held by private sector entities for national security and law enforcement purposes. The Declaration sets forth common principles on safeguarding privacy and rejects any approach to government access that is "inconsistent with democratic values and the rule of law." It further notes stakeholders' calls for identifying existing common safeguards in the context of government data purchases, government access to publicly available data, and voluntary disclosures to law enforcement and national security authorities.
EPIC's international privacy work promotes privacy, data protection, and open government laws and policies globally. EPIC pursues international privacy and freedom of information cases and submits amicus briefs before the European Court of Human Rights and other international institutions. Through The Public Voice, EPIC also participates with civil society partners in engaging the OECD, submits review and comment on proposed regulations and frameworks, and works with international and regional privacy advocacy groups to track global privacy trends and promote international privacy rights.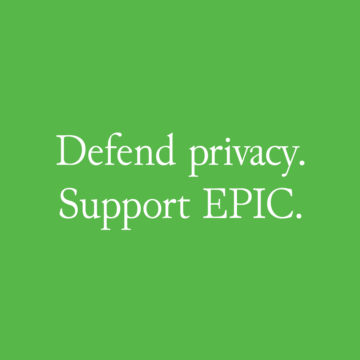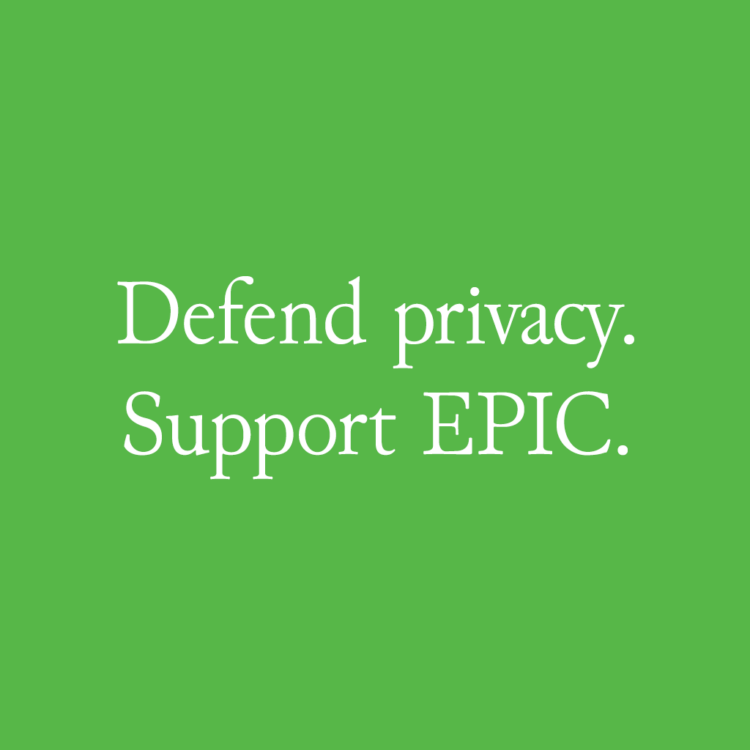 Support Our Work
EPIC's work is funded by the support of individuals like you, who allow us to continue to protect privacy, open government, and democratic values in the information age.
Donate