John Anderson, (1922-2017)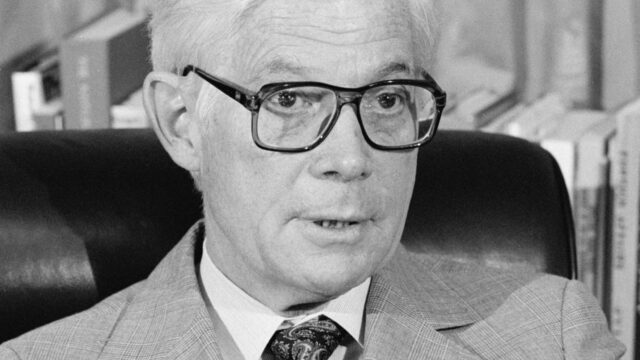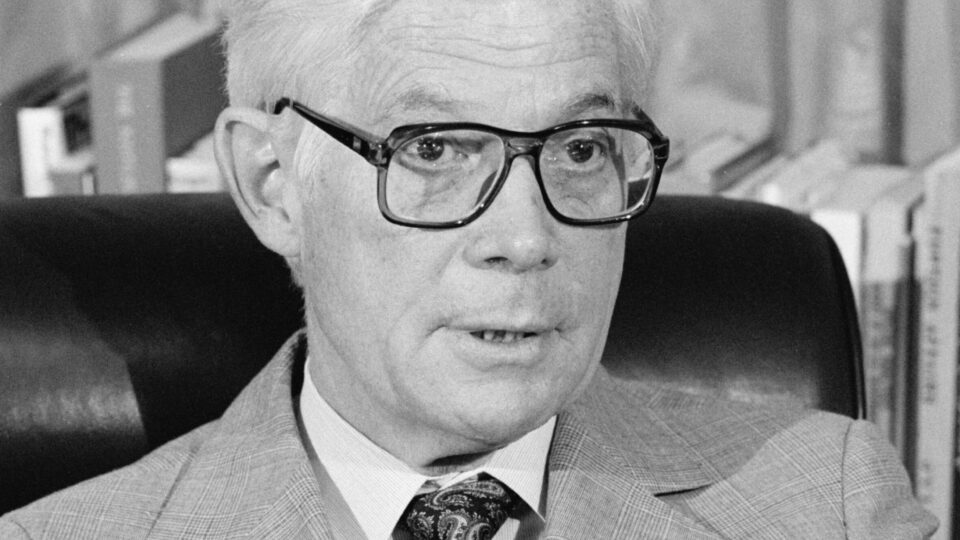 The Honorable John Anderson was a former United States presidential candidate who received 6 million votes as an Independent candidate in 1980. After his presidential candidacy, Mr. Anderson taught political science as a visiting professor at numerous universities, including Bryn Mawr College, Brandeis University, Stanford University, Oregon State University and the University of Illinois. He was a distinguished visiting professor at Nova Southeastern Law Center in Florida. Between 1960 and 1980, Mr. Anderson served ten consecutive terms as U.S. Representative to Congress from the 16th District of Illinois. He served as States Attorney in Winnebago County, Illinois for four years.
He served as President of the Center for Voting and Democracy, as well as President and CEO of the World Federalist Association. Mr. Anderson received an LL.M. degree from Harvard Law School in 1949, and was awarded honorary doctorates of law from Wheaton College and Trinity College.