Police1: Fourth Circuit is first to rule that livestreaming police is protected speech, but questions remain about officer safety
April 12, 2023
The agency's policy and officers' articulable facts should take into account arguments made by Sharpe and in amicus curiae briefs filed by organizations like the Electronic Privacy Information Center and the Electronic Frontier Foundation. These include:
Stopping passengers from livestreaming traffic stops serves no legitimate purpose because police "conduct stops on streets and highways where hundreds of people may pass during the course of a stop" and where "[c]opwatching groups, journalists, and other bystanders can communicate essentially the same information as a passenger in a traffic stop."
Banning passengers from livestreaming also serves no practical purpose because "[p]eople in a stopped car can communicate a traffic stop's existence and exact location through a text message, phone call, or social media before the officer even approaches their car."
There's been no evidence that livestreaming endangers officers.
Read the full article here.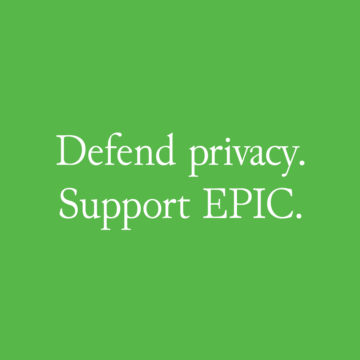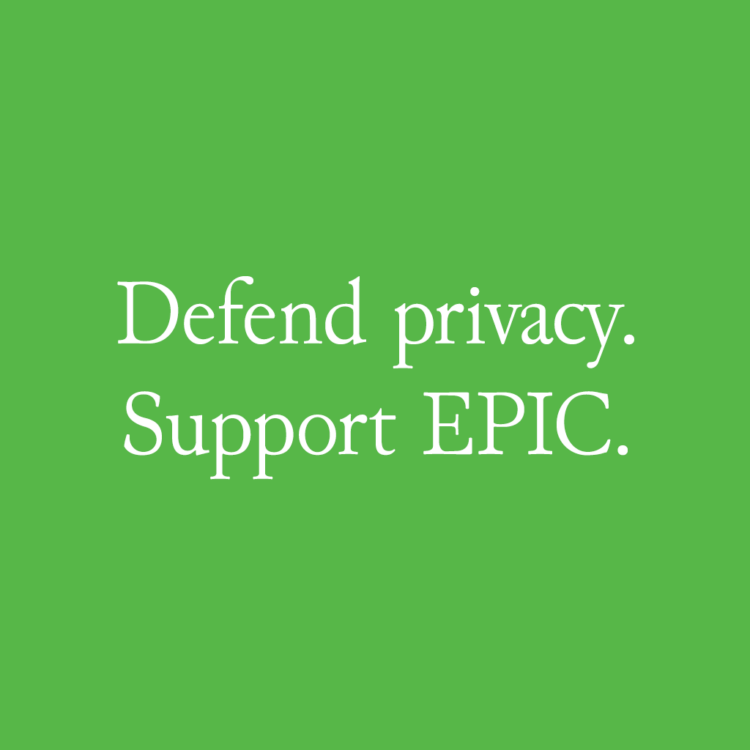 Support Our Work
EPIC's work is funded by the support of individuals like you, who allow us to continue to protect privacy, open government, and democratic values in the information age.
Donate