Protocol: The (possibly dystopian) rise of the automated video interview
May 31, 2022
The FTC has warned companies against using algorithms that could be unfair or create adverse outcomes, according to Sara Geoghegan, a law fellow at the Electronic Privacy Information Center. In 2019, EPIC filed a complaint with the FTC alleging that HireVue was engaging in unfair and deceptive practices that violated AI standards by using facial recognition AI tools in its video-interview analysis. […]
For the systems' critics, it's difficult to actually prove why someone has been filtered out of the system. "What's particularly tricky about this — it's really hard to find people who have experienced an adverse outcome because of these systems, because you don't know. If I do a little 90-second or 60-second video of myself, and I say, 'Hi, I'm a lawyer and I do tech stuff,' I won't know if I don't get a job if it's because I wasn't qualified or if it's because a system made a call in a matter of seconds, and now I'm subject to that system," Geoghegan said.
Read the full story here.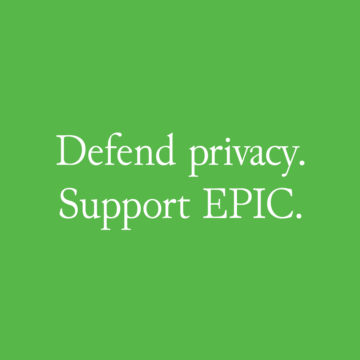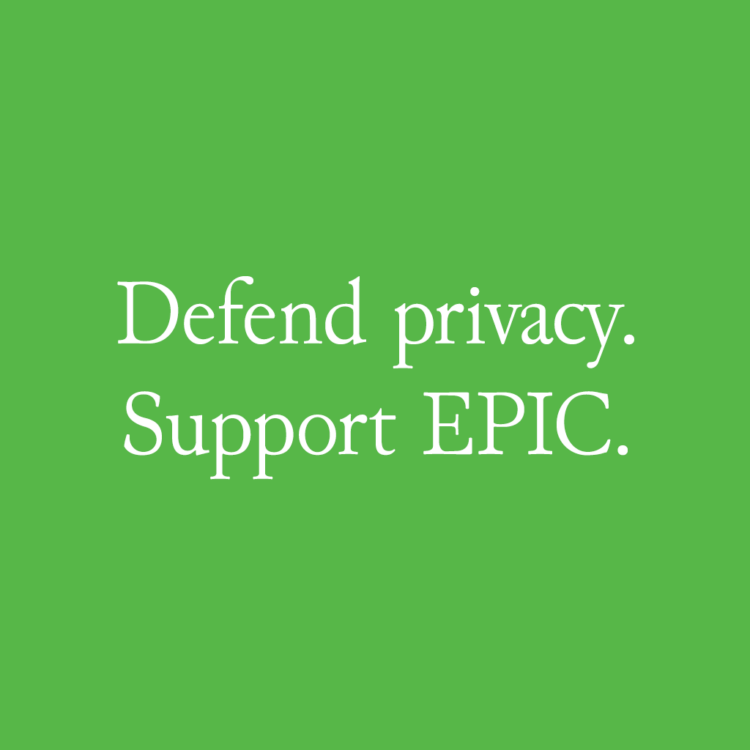 Support Our Work
EPIC's work is funded by the support of individuals like you, who allow us to continue to protect privacy, open government, and democratic values in the information age.
Donate