Scripps News: TSA testing facial recognition technology, prompting privacy concerns
May 15, 2023
In that sense, the TSA argues the new technology is both a security and privacy enhancement. But skeptics don't see it that way.
"There's no congressional mandate and initially there is no overarching law on the use of biometrics," said Jeramie Scott, Senior Counsel at the Electronic Privacy Information Center.
The TSA says once identities are verified, photos are deleted. Scott, though, isn't just taking the TSA's word for it.
"There needs to be an outside audit of its use to ensure its accuracy, to make sure it's not disproportionately impacting certain groups of people," he said. "Additionally, there should be some rules in place in terms of the deletion of that data immediately after the identification verification has been made."
Read the full article here.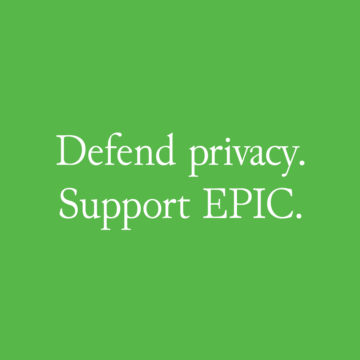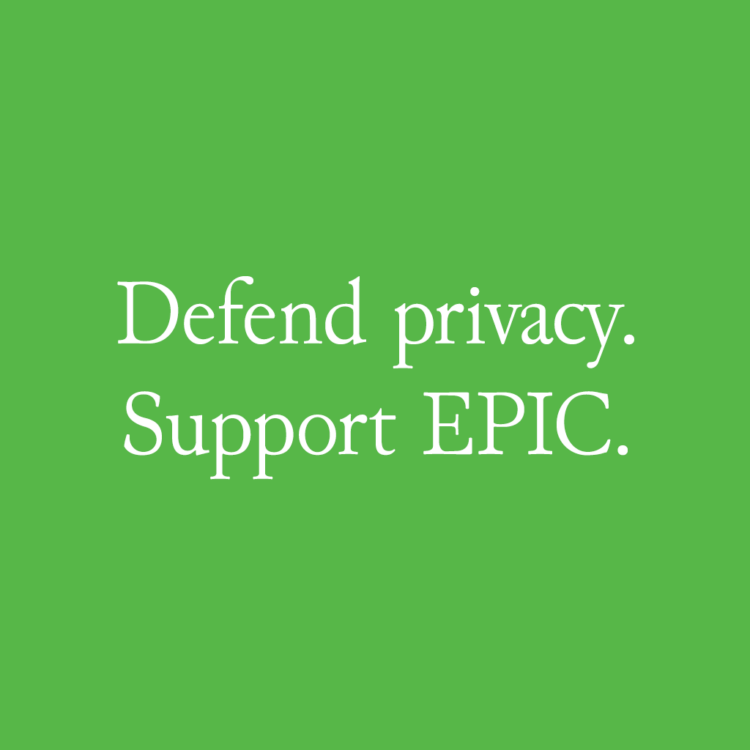 Support Our Work
EPIC's work is funded by the support of individuals like you, who allow us to continue to protect privacy, open government, and democratic values in the information age.
Donate