Senators Urge FCC to Publicize Sources of Scam Robocalls, Citing EPIC, NCLC Report
June 24, 2022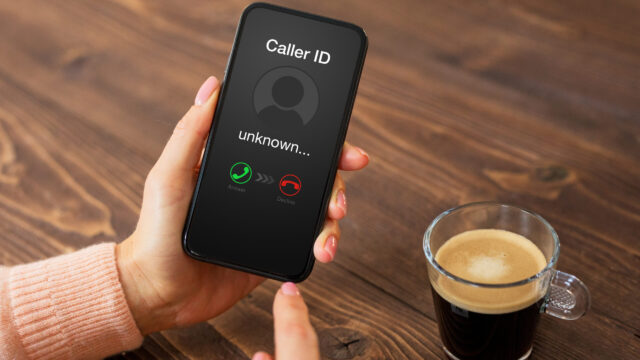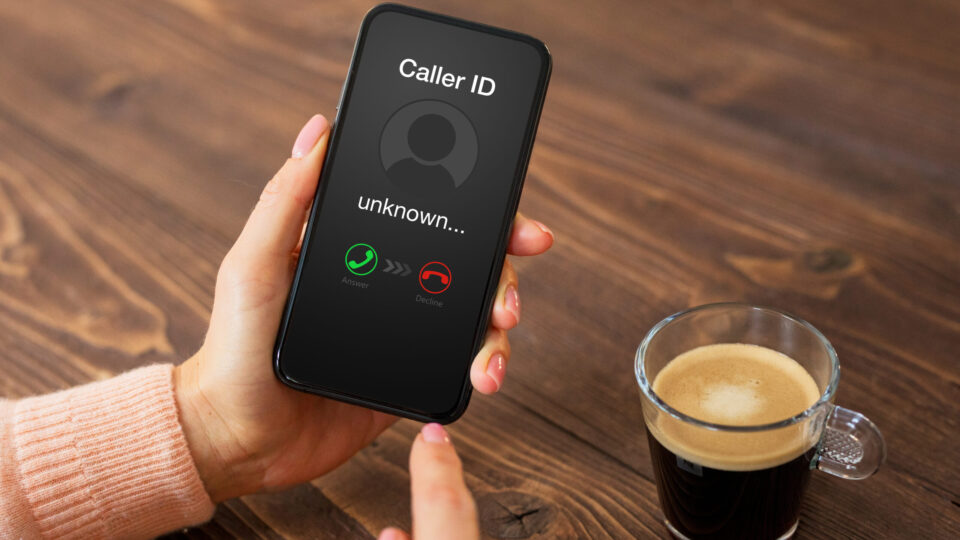 Sen. Ben Ray Luján [D-NM] has led 11 Senate colleagues on a letter to the Federal Communications Commission urging timely public disclosure of the providers used by illegal robocallers to reach American phones. The FCC can do this using the traceback request protocol. Since 2020, the Industry Traceback Group has coordinated private sector efforts to trace illegal calls back to their source, identifying scam callers and complicit providers who transmit illegal call traffic. When the ITG is notified of a likely-illegal robocall, it asks the terminating provider (the consumer's provider) which intermediate provider it received the call from. The ITG "asks" its way up the call path, through any intermediate providers, and ultimately to the originating or gateway provider (the first U.S. provider to bring the call into the US phone network). However, the ITG does not publicly disclose the results of these traceback efforts.
Citing to a report from EPIC and National Consumer Law Center, the Senators' letter called for the FCC to increase accountability through public disclosure. The letter also suggested that providers should be able to provide context within the disclosure as to how the call evaded the provider's efforts to mitigate illegal robocalls. EPIC routinely files amicus briefs in TCPA cases and submits comments to the FCC to better protect consumers from robocalls.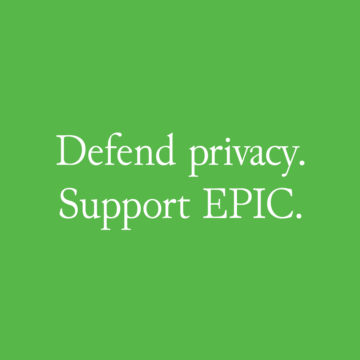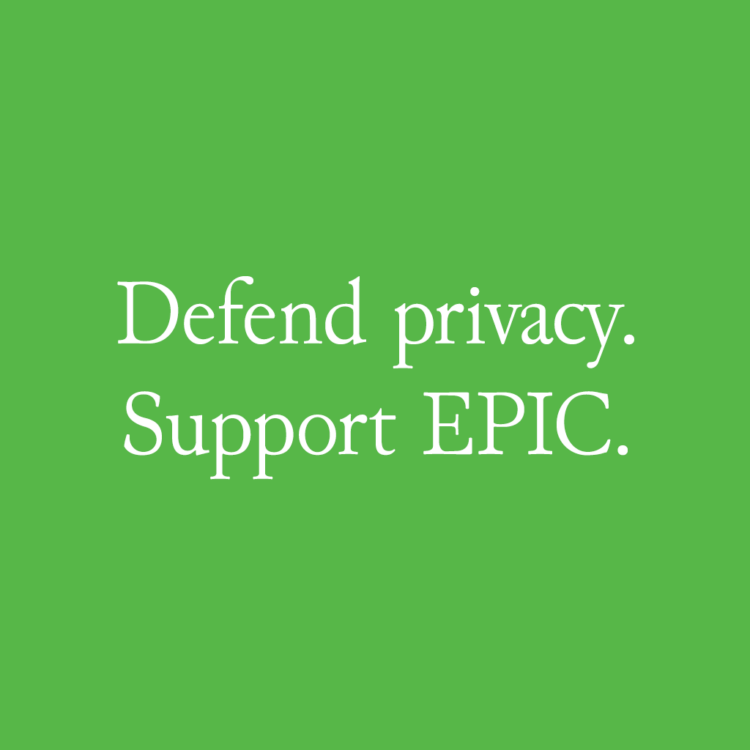 Support Our Work
EPIC's work is funded by the support of individuals like you, who allow us to continue to protect privacy, open government, and democratic values in the information age.
Donate