Tech Policy Press: Responsible Release and Accountability for Generative AI Systems
May 28, 2023
Today's show has two segments both focused on generative AI. In the first segment, I speak with Irene Solaiman, a researcher who has put a lot of thought into evaluating the release strategies for generative AI systems. Organizations big and small have pursued different methods for release of these systems, some holding their models and details about them very close, and some pursuing a more open approach.
And in the second segment, I talk with Calli Schroeder and Ben Winters, both lawyers at the Electronic Privacy Information Center, about a new report they helped write about the harms of generative AI, and what to do about them.
Listen to the show here.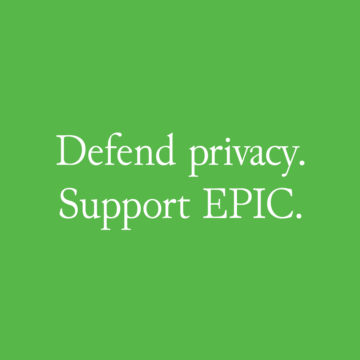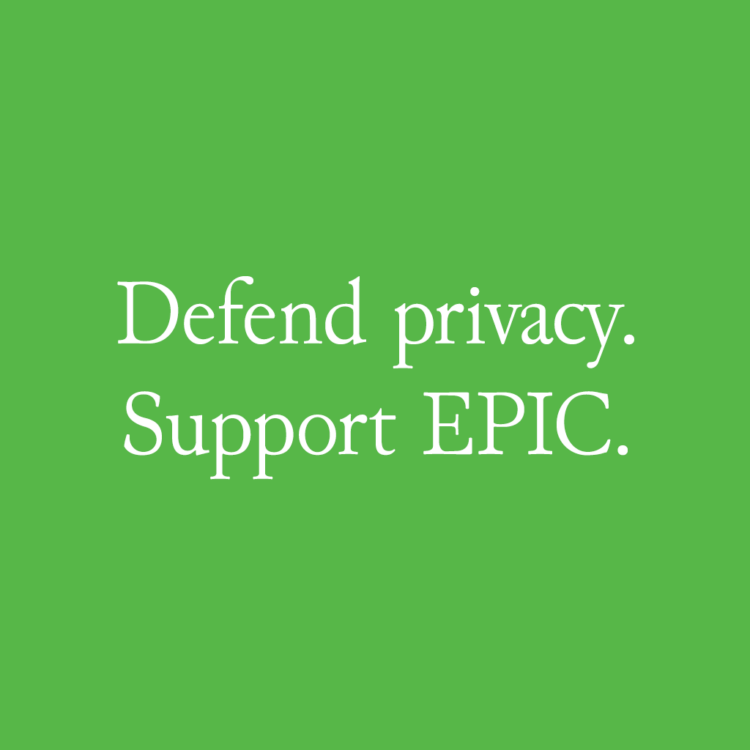 Support Our Work
EPIC's work is funded by the support of individuals like you, who allow us to continue to protect privacy, open government, and democratic values in the information age.
Donate