The Cyber Wire: BlackByte hits San Francisco 49ers. Hacktivists dox donors to Canadian vaccine protest movement. Texas sues Meta over Facebook facial recognition.
February 13, 2022
Meta faces lawsuit for alleged misuse of facial-recognition tech.
On Monday, the Texas attorney general filed a suit against Facebook parent company Meta claiming that the company's (now discontinued) use of facial-recognition technology resulted in "tens of millions of violations" of the state's privacy laws, which requires individuals' consent for the use of their biometric data. Texas Attorney General Ken Paxton stated, "Facebook has been secretly harvesting Texans' most personal information—photos and videos—for its own corporate profit…Texas law has prohibited such harvesting without informed consent for over 20 years." The Wall Street Journal notes that the lawsuit is seeking hundreds of billions of dollars in civil penalties. Meta released a statement saying the claims "are without merit," explaining that users were always notified of the use of the facial recognition system and given the opportunity to consent to its use. John Davisson, senior counsel at research and advocacy group the Electronic Privacy Information Center, said the case demonstrates the need for states and individuals to fight for privacy protections. "We can't count on Congress and even the FTC [Federal Trade Commission] to be on top of every data abuse," Mr. Davisson said. "It's important that there be other avenues." In 2015, Facebook faced a similar lawsuit in Illinois and settled for approximately $650 million. 
Read more here.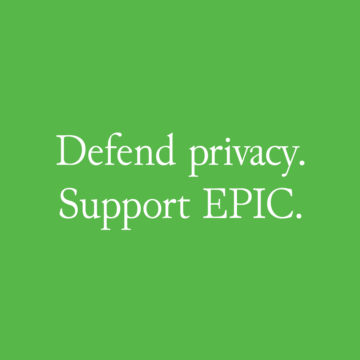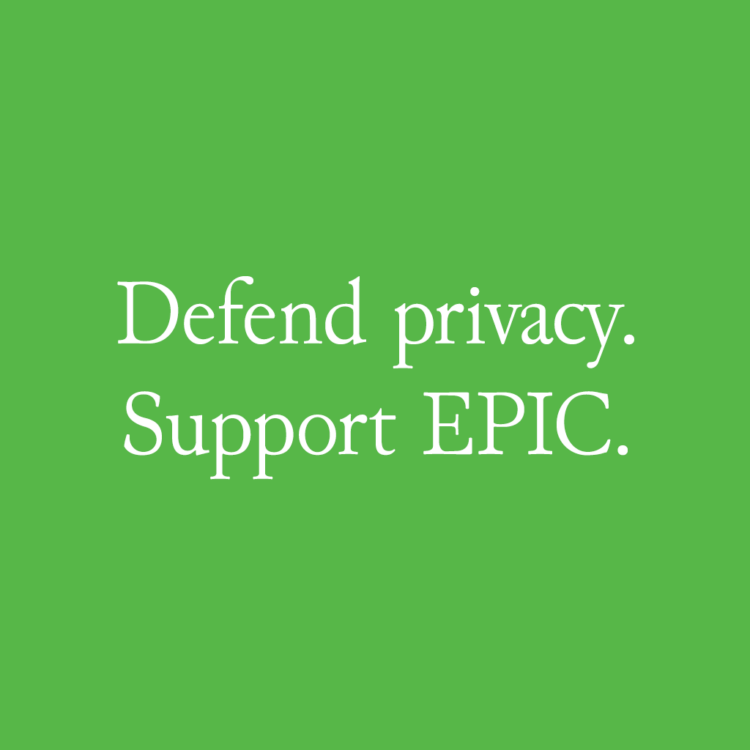 Support Our Work
EPIC's work is funded by the support of individuals like you, who allow us to continue to protect privacy, open government, and democratic values in the information age.
Donate