The intercept: MAJOR MEDIA OUTLETS THAT USE INVASIVE USER TRACKING ARE LOBBYING AGAINST REGULATION
February 1, 2022
This is all the more reason, advocates say, to focus on broad reform rather than simply highlighting cases of individual bad actors.
"There's a tendency to focus on individual narratives even in the face of systemic problems," said Alan Butler, the president of Electronic Privacy Information Center, who favors universal opt-out solutions for users and strict rules on so-called secondary collection of data.
"It's not a solution to just bring a fine or enforcement when there is surveillance advertising happening up and down the stack and throughout the ecosystem," added Butler.
The bigger question for the media might be, how do we create a free press that isn't reliant on mass data collection?
"Does the free internet mean an internet dominated by surveillance and manipulation?" asked Chester, of Center for Digital Democracy. "What does it mean that the only way to have an independent news media is to have this kind of surveillance system? Those issues [have] not been covered by the press."
Read more here.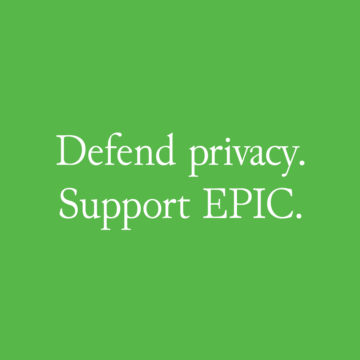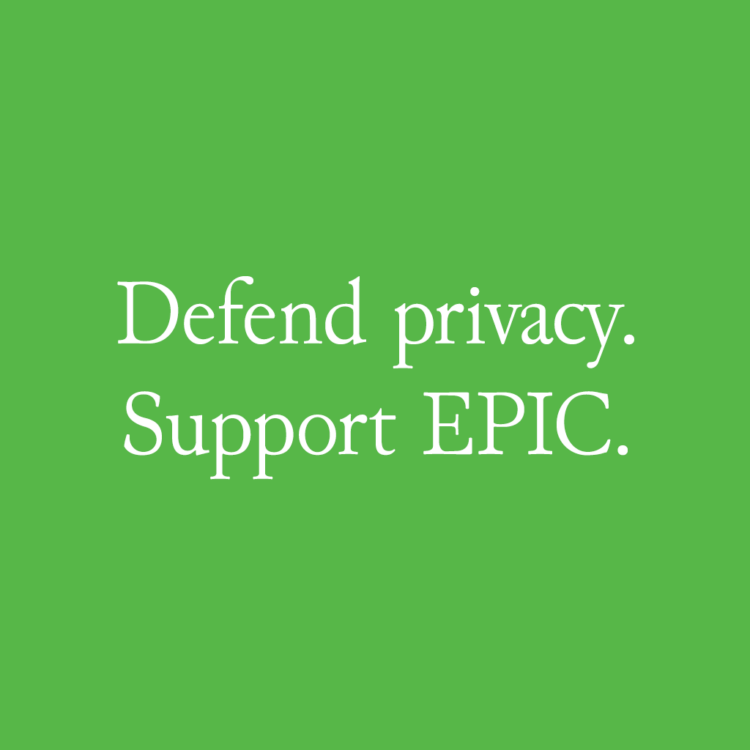 Support Our Work
EPIC's work is funded by the support of individuals like you, who allow us to continue to protect privacy, open government, and democratic values in the information age.
Donate