The National Interest: Joe Biden's Big Mistake: Building a Gun Ownership Database?
November 12, 2021
This isn't just a Second Amendment issue, as noted by Electronic Privacy Information Center(EPIC), which was established in 1994 as a public interest research center focused on privacy and civil liberties. It considered both sides of the debate for a national gun database:
"Some gun-control lobbyists argue that if records of gun owners were made available, then this increased regulation of weapons would decrease potentially violent crimes. Taking the opposite view, other advocates believe it is their legal right to own and use a firearm, and that anonymity is critically linked [sic] this ownership. They assert that the disclosure of gun ownership records could provide a potential road map for criminals in search of firearms, as well as potential for neighborhood gossip."
Read more here.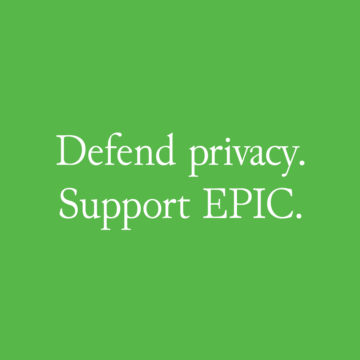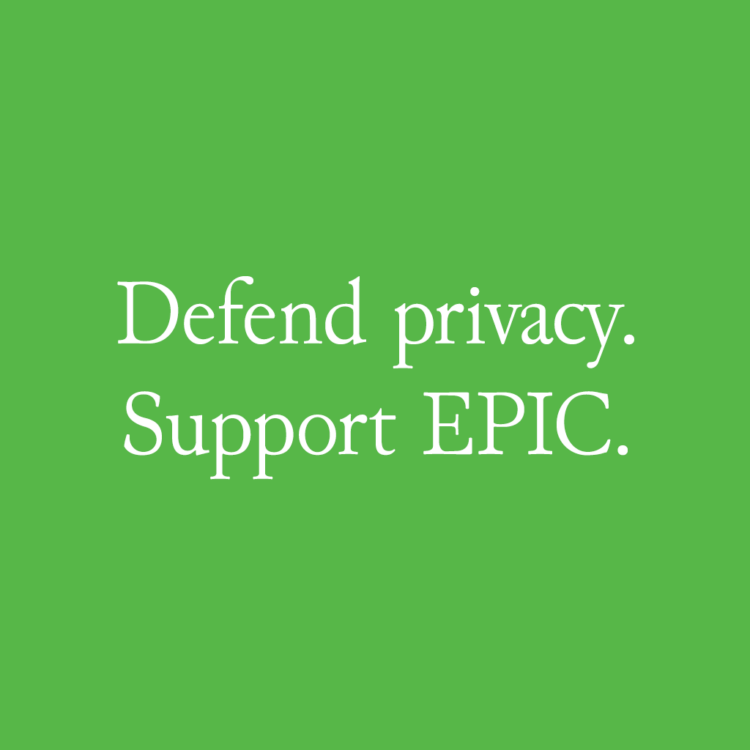 Support Our Work
EPIC's work is funded by the support of individuals like you, who allow us to continue to protect privacy, open government, and democratic values in the information age.
Donate