The New York Times: F.T.C. Accuses Amazon of Tricking Users Into Subscribing to Prime
June 21, 2023
Questions over how hard it is to cancel Prime have increased in recent years. In a 2021 complaint to the District of Columbia attorney general, the Electronic Privacy Information Center, an advocacy group, said Amazon used manipulative designs to "frustrate the intentions of users who intend to cancel their Amazon Prime subscriptions."
The F.T.C. has recently pledged to crack down on designs meant to nudge consumers or confound their efforts to cancel a service.
"It's having to play a lot of catch-up because these practices have evolved for many years without serious attention and enforcement," said John Davisson, a senior counsel at the Electronic Privacy Information Center. "Going after a company as big as Amazon is sending a message to other players in the industry."
Read the full article here.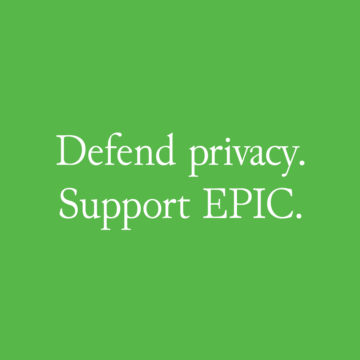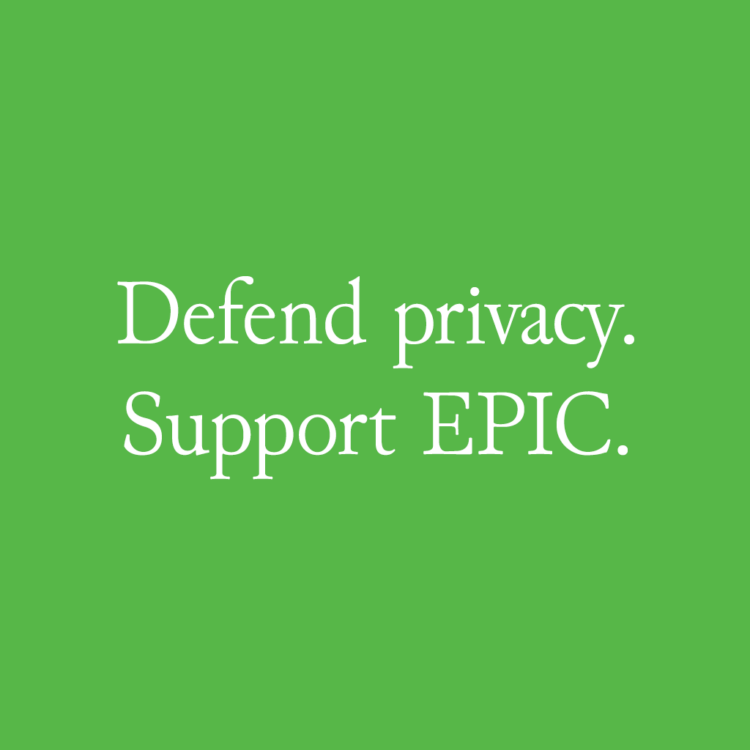 Support Our Work
EPIC's work is funded by the support of individuals like you, who allow us to continue to protect privacy, open government, and democratic values in the information age.
Donate