The Register: Uncle Sam snooping on US folks? Not without a warrant, lawmakers agree 
November 8, 2023
The 206-page reform act, co-sponsored by 21 lawmakers from both parties, would reauthorize the controversial amendment to the Foreign Intelligence Surveillance Act for four years.  
It also includes a slew of reforms to government surveillance authorities beyond Section 702 – including requiring warrants for government purchases of private information from data brokers. The proposal has been endorsed by dozens of civil society organizations, including the Americans Civil Liberties Union (ACLU), Electronic Frontier Foundation (EFF), and Electronic Privacy Information Center (EPIC).
Read more here.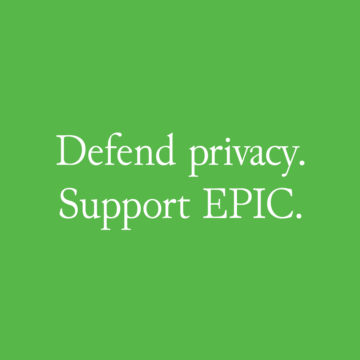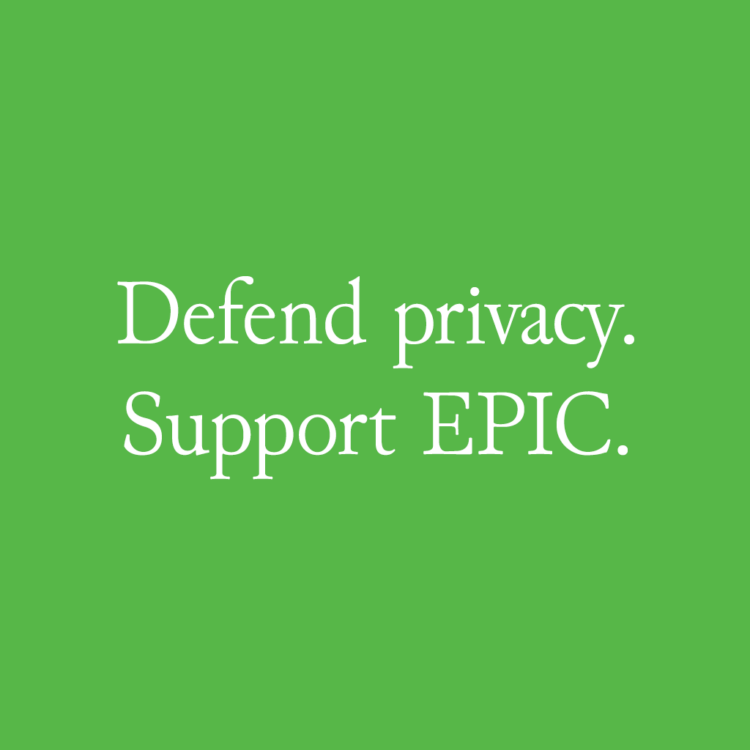 Support Our Work
EPIC's work is funded by the support of individuals like you, who allow us to continue to protect privacy, open government, and democratic values in the information age.
Donate