The Verge: Crisis Text Line stops sharing conversation data with AI company
February 1, 2022
In its defense, Crisis Text Line said over the weekend that "Our data scrubbing process has been substantiated by independent privacy watchdogs such as the Electronic Privacy Information Center, which called Crisis Text Line "a model steward of personal data." It was citing a 2018 letter to the FCC, however, that defense is shakier now that the Electronic Privacy Information Center (EPIC) has responded with its own statement saying the quote was used outside of its original context:
"Our statements in that letter were based on a discussion with CTL about their data anonymization and scrubbing policies for academic research sharing, not a technical review of their data practices. Our review was not related to, and we did not discuss with CTL, the commercial data transfer arrangement between CTL and Loris.ai. If we had, we could have raised the ethical concerns with the commercial use of intimate message data directly with the organization and their advisors. But we were not, and the reference to our letter now, out of context, is wrong."
Read more here.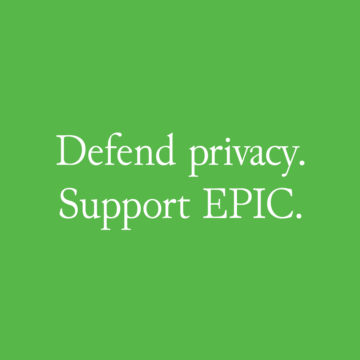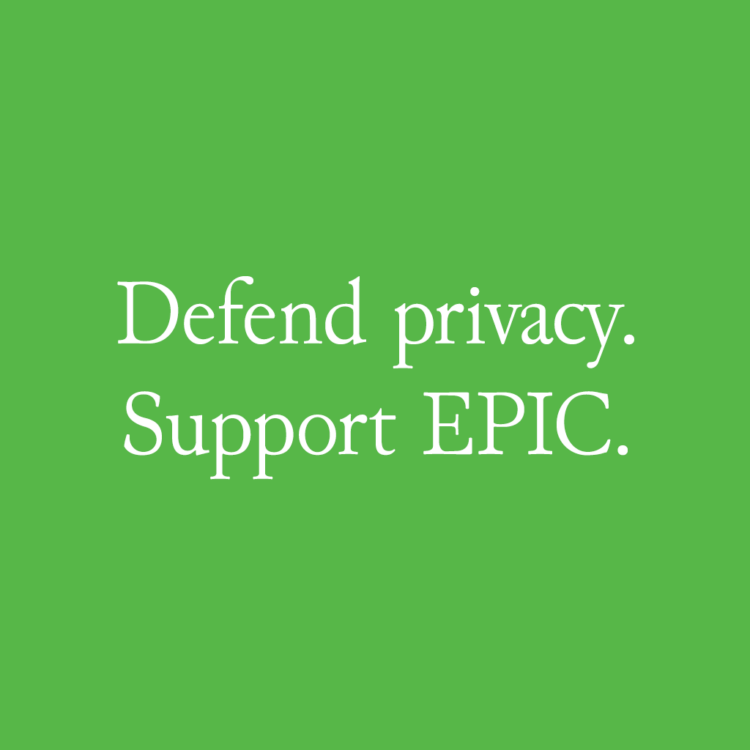 Support Our Work
EPIC's work is funded by the support of individuals like you, who allow us to continue to protect privacy, open government, and democratic values in the information age.
Donate