Toolbox: Meta May Pull Facebook and Instagram Out of Europe Due to Privacy Challenges
February 8, 2022
The Electronic Privacy Information Center (EPIC) and 23 other groups wrote to President Joe Biden in June 2021, requesting that laws in the U.S. reform existing practices concerning government surveillance and provide comprehensive privacy protections for users. And as things stand, this seems like the only solution to the problem at hand.
"There have been calls for the United States to strengthen and modernize its privacy laws since long before the European Union's General Data Protection Regulation came into effect in 2018. The modern concept of the right to privacy was invented in the United States – but now we lag behind many other nations on privacy protections," the letter read.
Read more here.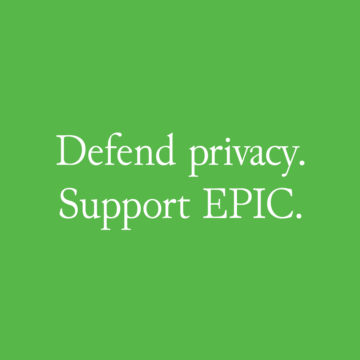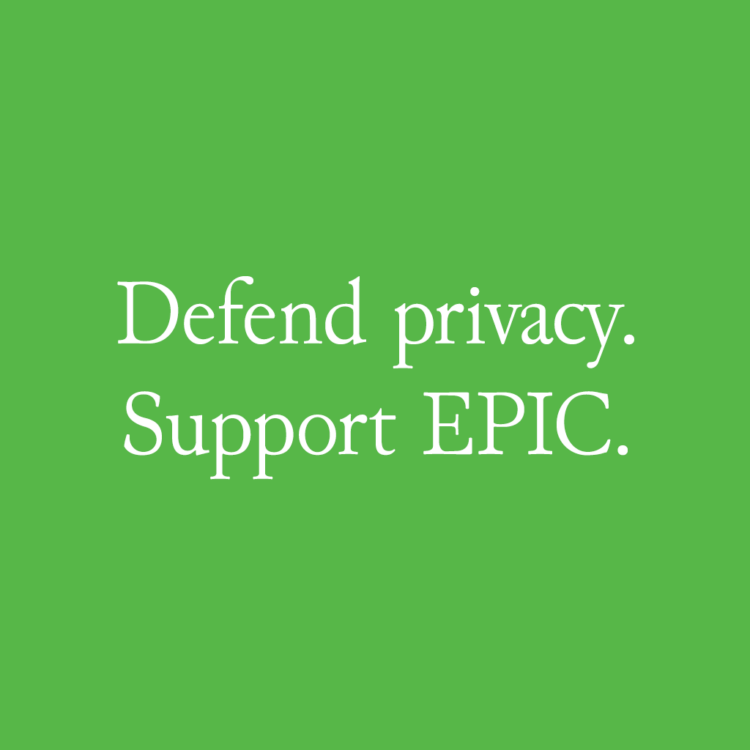 Support Our Work
EPIC's work is funded by the support of individuals like you, who allow us to continue to protect privacy, open government, and democratic values in the information age.
Donate