Bloomberg: U.S. Postal Service Calls for Facial Recognition Suit Dismissal
October 20, 2021
A facial recognition and social media monitoring lawsuit against the U.S. Postal Service should be dismissed because the plaintiff lacks standing, the agency is arguing in D.C. federal court.
Plaintiff Electronic Privacy Information Center lacks standing because it didn't adequately allege injury to itself and because its alleged injuries aren't redressable, the USPS argued in a motion to dismiss filed Tuesday in the U.S. District Court for the District of Columbia.
EPIC, a technology advocacy group, sued the USPS in August, accusing the agency of failing to conduct and publish a privacy impact assessment before initiating its Internet Covert Operations …
Read full story here.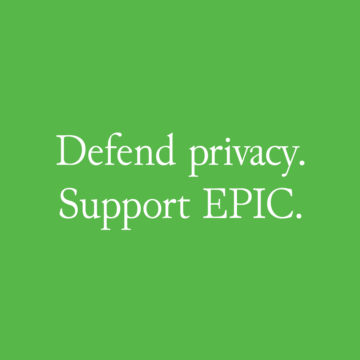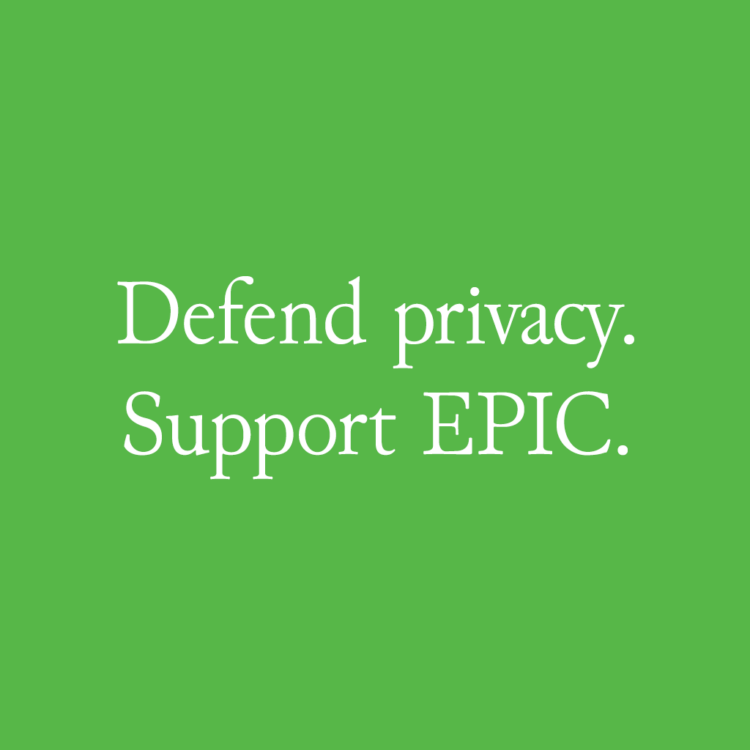 Support Our Work
EPIC's work is funded by the support of individuals like you, who allow us to continue to protect privacy, open government, and democratic values in the information age.
Donate