Washington Post: Your Gmail and Instagram are training AI. There's little you can do about it. 
September 11, 2023
"Everybody is sort of acting as if there is this manifest destiny of technological tools built with people's data," says Ben Winters, a senior counsel at the Electronic Privacy Information Center (EPIC), who has been studying the harms of generative AI. "With the increasing use of AI tools comes this skewed incentive to collect as much data as you can upfront."
It's great to know Google's AI only sometimes leaks our information. "It's really difficult for them to say, with a straight face, 'we don't have any sensitive data,'" says Winters of EPIC.
Read more here.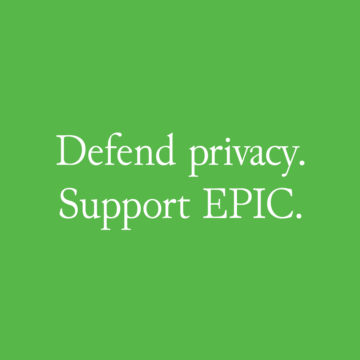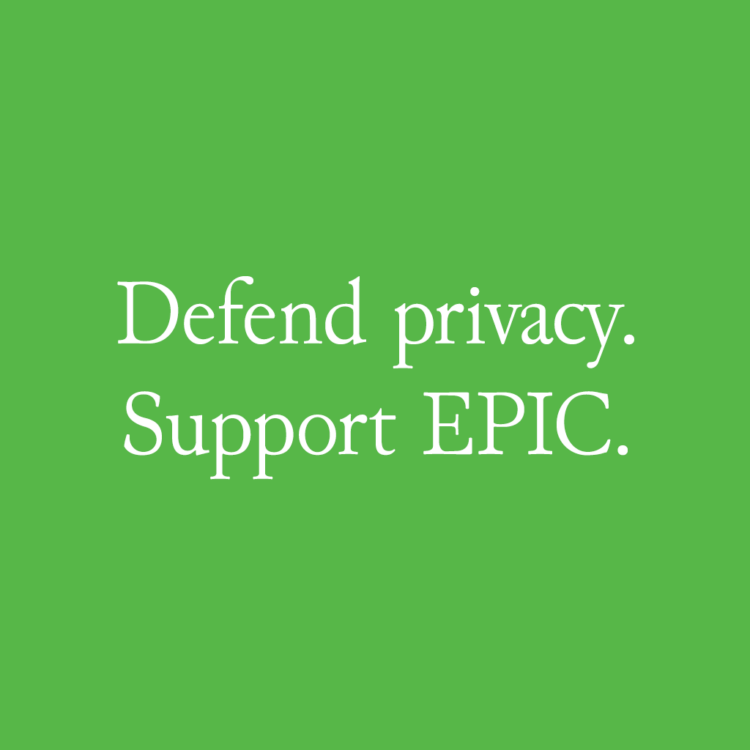 Support Our Work
EPIC's work is funded by the support of individuals like you, who allow us to continue to protect privacy, open government, and democratic values in the information age.
Donate