White House Unveils New National Cybersecurity Strategy, Supports Data Protection Legislation That Would Set 'Clear Limits' on Collection and Use
March 2, 2023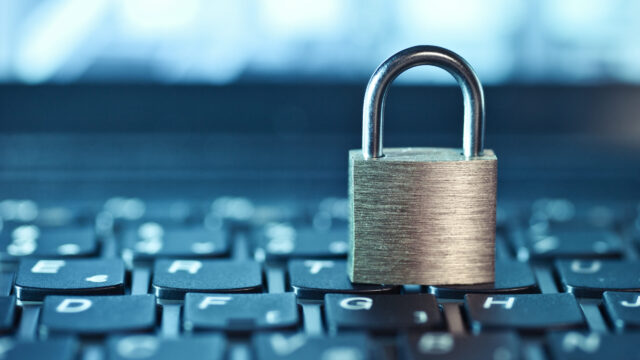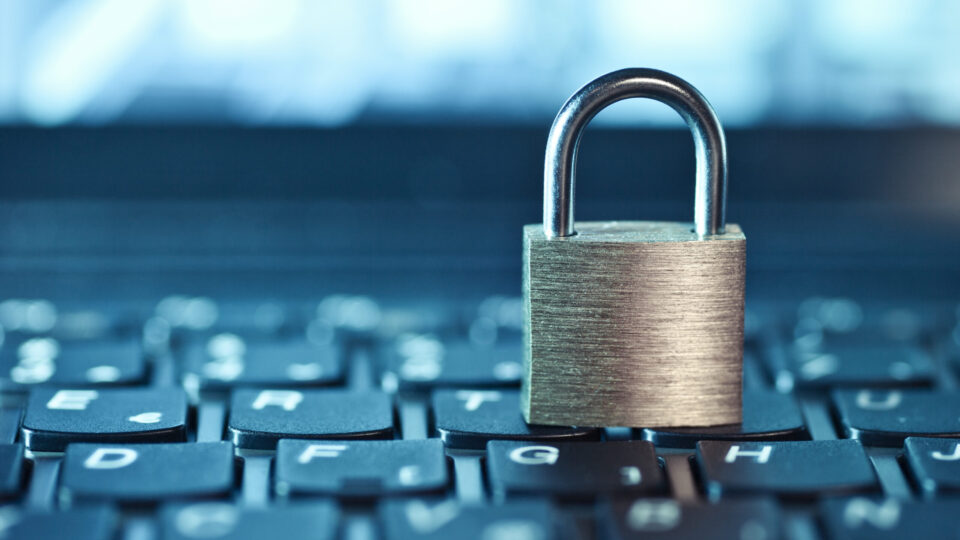 Today the White House unveiled its National Cybersecurity Strategy, including a five-part plan to work towards a more safe, reliable, and secure digital ecosystem. The strategy emphasizes that cybersecurity is essential not only for a functional economy but also for a strong democracy and to preserve both privacy and national security.
The strategy covers a range of important issues including steps necessary to defend critical infrastructure, disrupt malicious actors online, invest in secure infrastructure, and build international partnerships and consensus. But the strategy also takes an important step forward with a specific focus on changing harmful data practices in the marketplace by placing responsibility "on those within our digital ecosystem that are best positioned to reduce risk." Specifically, the White House commits in this strategy to support "legislative efforts to impose robust, clear limits on the ability to collect, use, transfer, and maintain personal data and provide strong protections for sensitive data like geolocation and health information."
EPIC continues to call on lawmakers across the country to take up the cause of establishing comprehensive privacy protections and to limit harmful data practices and impose data minimization standards. This includes urging regulators to incentivize stronger industry data security practices and to mandate transparency to consumers when breaches do occur.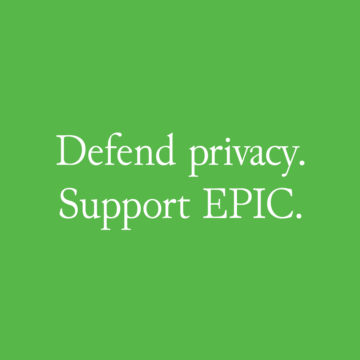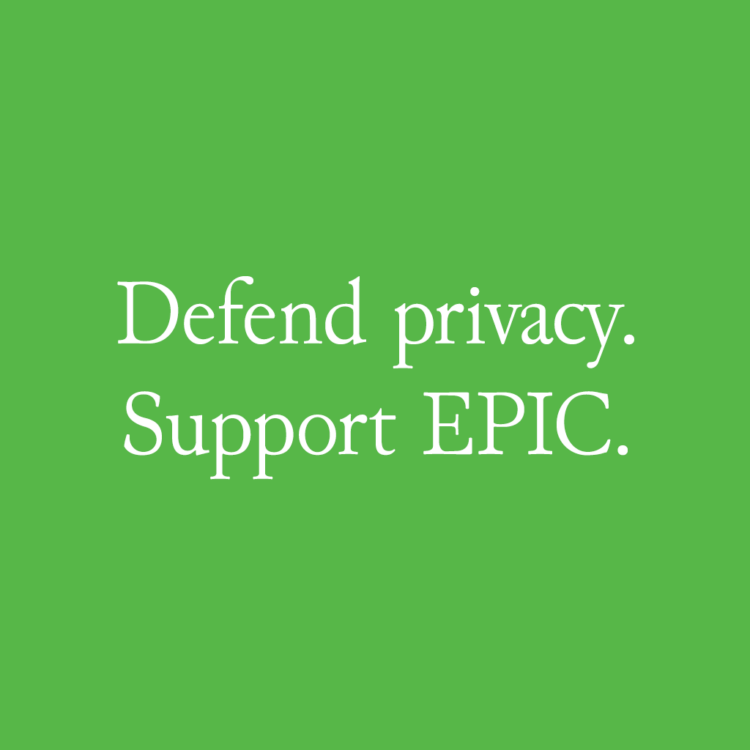 Support Our Work
EPIC's work is funded by the support of individuals like you, who allow us to continue to protect privacy, open government, and democratic values in the information age.
Donate