WIRED: The US Is Openly Stockpiling Dirt on All Its Citizens
June 12, 2023
On Friday, the report was declassified and released by the ODNI, which has been embroiled in a legal fight with the digital rights nonprofit the Electronic Privacy Information Center (EPIC) over a host of related documents.
"This report makes it clear that the government continues to think it can buy its way out of constitutional protections using taxpayers' own money," says Chris Baumohl, a law fellow at EPIC. "Congress must tackle the government's data broker pipeline this year, before it considers any reauthorization of Section 702 of the Foreign Intelligence Surveillance Act," he said (referring to the ongoing political fight over the so-called "crown jewel" of US surveillance).
Read the full article here.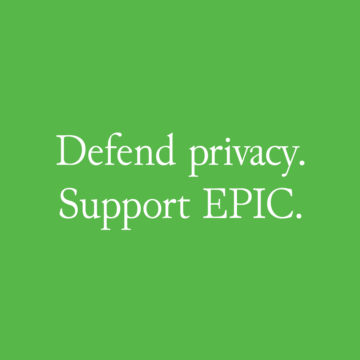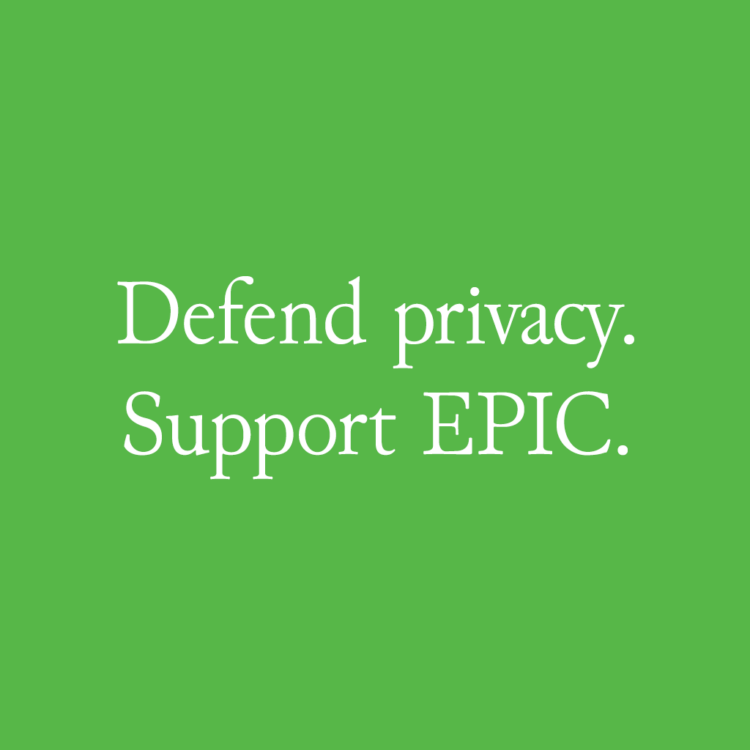 Support Our Work
EPIC's work is funded by the support of individuals like you, who allow us to continue to protect privacy, open government, and democratic values in the information age.
Donate